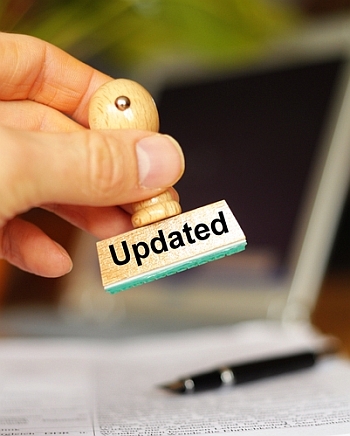 Insurance is something that we all seek in life and for some things it's something we have to pay for.
Online there are many comparison websites where you can answer a series of basic questions and immediately be offered a plethora of insurance options ranging from basic to comprehensive cover with small business to international companies.
However, all is it not as simple as it seems with news stories circulating about faux insurance companies and fraudulent claims.
Amongst all of this background turmoil how can you decide what type of insurance is appropriate for you, what level of cover you need and who you can really trust out there?
What Is It And Why Do You Need It?
Firstly, it is important to really understand what life insurance coverage is and be sure of why you are applying for it before committing to a payment plan or policy of any kind.
In simple terms, life insurance is a policy where you will pay a monthly premium to ensure that in the event of critical illness or death there will be a pay out to your noted next of kin.
But there are many different types of cover that offer different levels of insurance and varying payouts including lump sums or dripped payments. To find out more about life insurance click here.
Look For An A Company That Fits Your Needs
Once you have got your head around what it is that you are looking at and got over the fear of considering your own death and what happens after that point, you are in a strong position to move forward and consider a policy.
To take things onto the next stage contact a professional service to talk you through the different options available. A recognised company such as http://www.activebrokers.co.uk is a good starting point.
Remember that up to one in three people in the UK alone have no form of life insurance, don't contribute to that figure!
Consider Other Gaps In Your Coverage
Now that you are in the correct frame of mind, perhaps also consider whether you need other insurance policies?
For example; do you have adequate house and contents cover to ensure that all of your gifts and additional food is covered in the run up to the holiday season? Are you considering buying a loved one a pet for their Christmas present? If so, I would assume that it needs insurance too!
Nothing is quite like the peace of mind you get from the assurance that your insurance has been ensured, so get on it straight away!
 Keep Change In Mind
As a final thought know that no insurance policy is a one size fits all plan.  On top of that know that your needs will change over time and you may need to adjust your insurance policy to reflect those needs.
I did this just recently with my life insurance plan by switching from a variable universal life policy to a 30 year term life policy because it was cheaper on cost and it allowed me to get more the extra coverage I needed.
So how about you, have you ever needed to adjust your insurance coverage to fit a change in your needs?  Share your thoughts below.