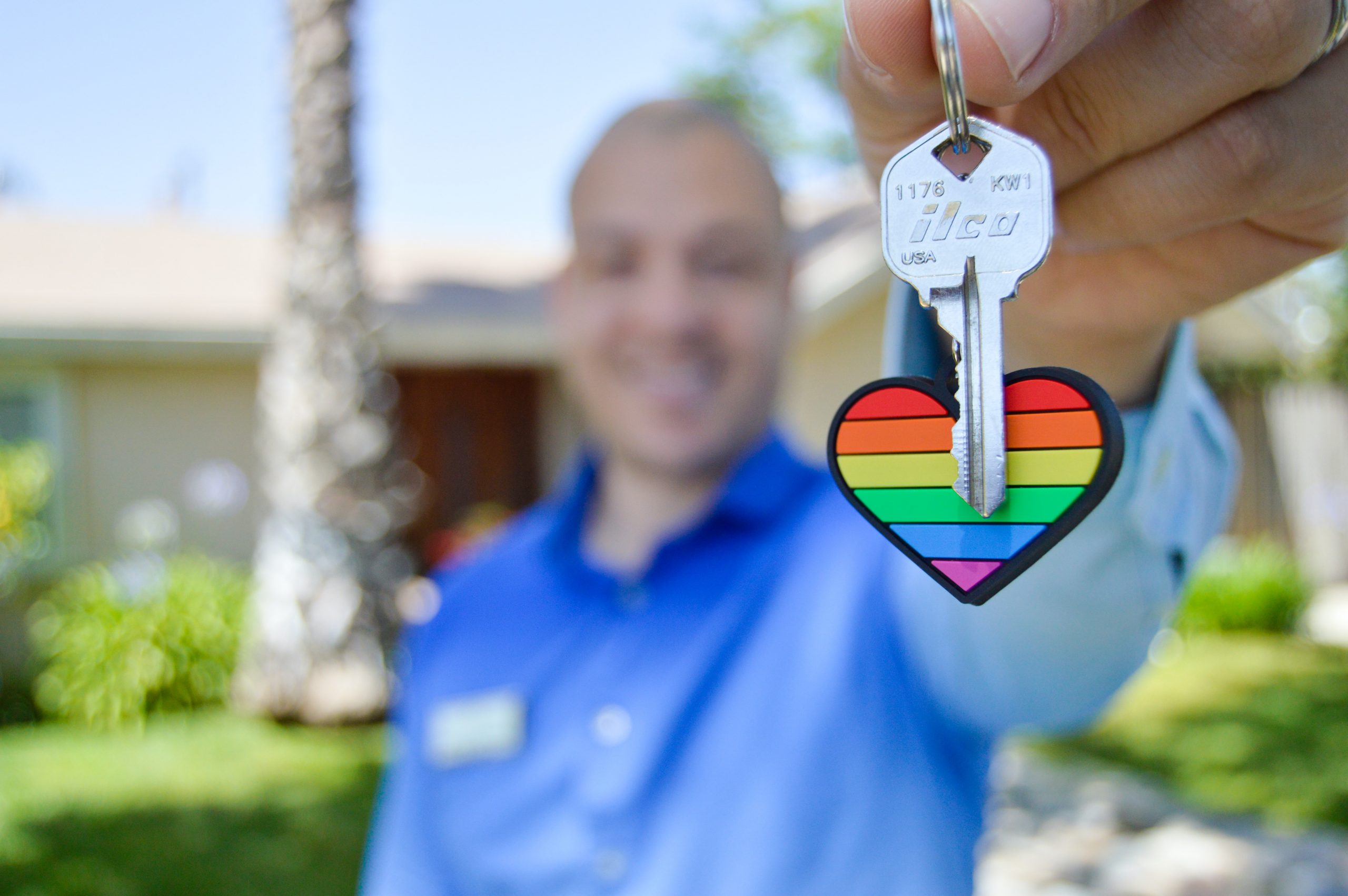 Most homeowners hire realtors to sell their properties. And in exchange for the sale, they have to pay realtors a fee. This will result in extra fees that you will need to pay.  If you would sell house as is for cash then you stand to gain more without all the fees.
As a result, home prices are usually higher than they should be. Selling your home by yourself –usually called For Sale By Owner (FSBO)- can help you save as much as 7 percent of the proceeds.
With homes selling at an average price of $374,000, that means a possible $26,180 extra for you.
If you're thinking of selling your house and want to do it without hiring a realtor, the tips in this article will help you do just that.
1. Prepare Your Home for the Sale
The first thing you need to do is prepare the home for sale. This means fixing any issues, improving your property's curb appeal, upgrading the appliances, carrying out renovations if necessary, and doing everything you can to make the home look beautiful.
If you have dated appliances, furniture, and fixtures, you might want to change them to something more recent.
Or, you can just hire a home staging professional to help arrange your property and make it look appealing to potential buyers.
2. Analyze the Average Property Sale in Your Area
Before deciding on how much you want to sell your home for, it is important to assess how much the average home is sold in your area. This means looking up listings in your city and nearby neighborhoods and seeing how much they go for.
Once you have an average price of real estate properties near you, you can then fix a price based on that data. Remember to look up their amenities, fixtures, and other things.
If you want a more accurate appraisal, get a real estate agent to carry out the appraisal only. They will be able to provide you with more detailed information.
3. List and Promote Your Property
This is where you'll need to put in a ton of work, and the reason people hire realtors. You have to get the word out about your property. First, get a bold "For Sale By Owner" placed in the front of the house.
Then, start spreading the word among friends and family. Also, advertise the property online by listing the property on popular real estate sites like Trulia, Zillow, and Realtor.
Also, take advantage of social media sites like Facebook and Instagram. Get the word out however you can, and through all possible channels.
4. Negotiate Offers from Buyers
Once word starts spreading about our house being for sale, start organizing and scheduling open house sessions. Let people come visit and see the property. And on you start getting offers, it's time to start negotiating the offers.
People will naturally try to get you to take less –unless your home is in a hot market like Austin where homeowners are getting 10-20 percent above their asking price.
Decide on your least acceptable price and stick with it no matter what. Remember that if you'll be buying a new house, it's a sellers' market right now and properties are expensive.
Once you agree on an offer, you can have them pay and you hand them the keys to the property and the documents.