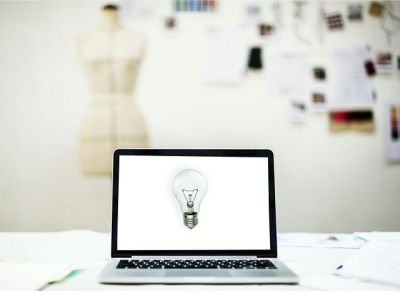 According to some statistics from back in 2017, small business confidence is at an all-time high. It was found that nearly 60% of respondents anticipated more economic growth in the years following.
This definitely was the case, until recent health crisis events have halted some small businesses.
But regardless of how things are at the moment, or the size of your small business, you need to have plans in place and be ready for the future, for when your business is ready to grow and expand.
When it comes to growing a small business, some proactivity will go a long way. Here are some tips on how you can grow your small business, and do so effectively.
Invest in Systems
If you are trying to do all things to do with your small business, and do all things alone, then you're going to be in for a tough time.
You could be easily limiting the business for any potential growth if you're not up to date with things, or investing in the things that can make a difference.
For example, having a robust system in place, like a solid CRM or some powerful e-commerce software can help you to have more of a focus on the important parts of growth and expansion.
Look at what you are already doing, and then see what could be updated, automated, or even outsourced, so that your goal is focusing on the growth of your small business.
Make a Plan to Grow Your Business
From email marketing to improve your website, there are plenty of ways that you can grow your business.
'The important thing to get things going is to have a plan that you can then put in place. Unfortunately, it has been found that nearly half of businesses are doing their digital marketing without a clear strategy.
But if you have an idea of what to do, then you should be flexible with it, as recent events have shown us.
Learn More About Hiring
If you are planning to expand, or hope to in the future, then you need to think about recruitment and hiring. Doing it all in the right way does make such a difference, and it helps to make sure that your business is all above board and legal.
Human resources is another aspect to think about when taking on more staff, which you can learn more about online. Of course, you can outsource some of these things to others, like HR and recruitment.
But you do need to educate yourself on what is going on and what to expect.
Focus on Scalability
When money, expertise, and time are in short supply, as can happen with a small business, it can be easy to choose a cheap or quick fix for something.
But investing in some basic solutions that don't break the bank can be a good idea in some cases.
Do your research and make sure that you will be ready to expand as and when you need to.