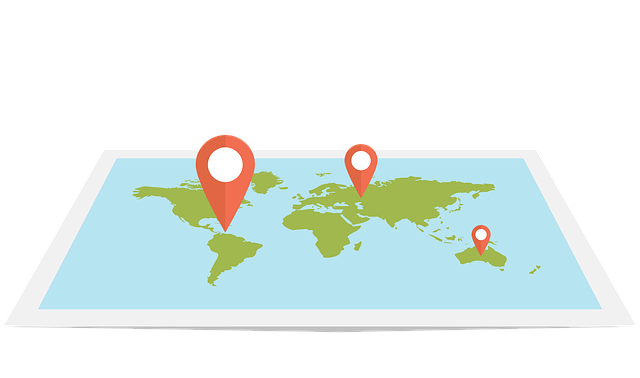 Local search has proven especially powerful for small businesses.
If you offer a physical service or product, and you don't want to be traveling the length and breadth of the country, then attracting local sales from local people is your best option. Some estimates show that 80% of people use local searches to find information on local businesses.
This means that, without a website that is optimized for local search, you could be missing out on a huge amount of potential customers. Below are 4 tips to help bring local customers to your website.
1 – Google My Business
Google My Business is a free service offered by the search giant. Its listings are distributed across a host of Google services, including Maps, and this gains prominent top position in most local search engine rankings pages. If you are at the top of these listings for high volume search terms, you could attract a lot of business.
Log in to Google, find or create your business location, and click to let Google mail a code out to your physical business address. Once you have the code, verify your business on Google and include all of your business details.
Take note of exactly how you display your name, address, and phone number (NAP) details because you have to be consistent across different websites and with citations if you want to enjoy the best possible results.
2 – Add Location Pages To Your Site
If you have a single site, then be sure to mention its location in your content and make sure that the NAP details on your contact page match those that you use when signing up with Google My Business.
If you have multiple locations, include contact details for each one, and consider conducting keyword research to find local search terms to rank for. You might be surprised at how many people search for your services locally.
3 – Start Building Relevant Links
Building inbound links is not a practice that is specific to local SEO, but it is just as important. You should have a lot less competition for local listings, which means that a few authoritative and high-quality links might be enough to get you at, or near, the top of search engine rankings.
Use existing industry and local contacts, and ask if there is some way of getting a link from them. A lot of businesses include a link section that directs visitors to local services. Use guest blogging, directory links, and any other partnerships to help develop links for your site.
Services like Rapid SEO Expert can help build local and relevant links to improve your search rankings.
4 – Get Local Citations
Local citations are a form of a link, but they can be very powerful for your local SEO efforts. Find local directories that serve your area, submit your details, and ensure that your NAP details exactly match those that you entered when signing up for Google and that you publish on your own website.
This can also help with branding, online reputation management, and will give your overall SEO efforts a boost, too.