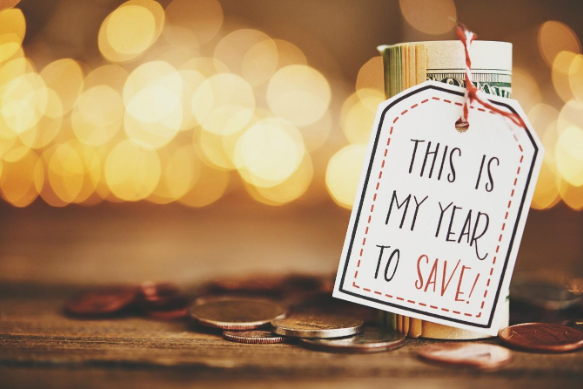 Shh…
We've got a secret. The secret is how you can knock a few bucks off your auto-related payments. A secret everyone knows is that everybody enjoys saving money. One way you can save money is with auto discounts through your insurance provider.
Most people don't know these hidden discounts. It's insider info that insurance providers don't aren't particularly keen on letting people know. The reason why is because insurance companies will earn less from those who are using their policy.
So, you want in on this secret?
It's simple.
You can save money with insurance companies by completing an accredited defensive driving course or by taking an online traffic school after you receive a traffic ticket. But there are stipulations involved. Here's what you need to know about the auto discounts in New York, California, and Florida:
#1 NY Point and Insurance Reduction Course
New York offers special secret auto discounts to its residents. Well, in fact, it's less special secret and more important law. When you present an official proof completion of a Point and Insurance Reduction Program (PIRP), you will be given a discount on annual insurance premiums.
Every insurance company that writes policies for New York residents must follow this law, which was enforced by the New York Insurance Commissioner. If you have car insurance in New York, you're eligible for the discount.
The law states that insurance provides must "provide a 10% reduction for three (3) years." In other words, when you complete a defensive driving course with an accredited school, you're eligible for an auto discount for the next 3 years. This will result in big savings, as you won't be shelling out money on your monthly payments.
If more than one person is listed on the auto insurance policy, then the discount is only credited to the individual who completed the PIRP.
#2 CA Mature Driver Discount
California drivers are also eligible for their own secret auto discount. Specifically, mature drivers are eligible for this secret discount. You may be wondering what qualifies someone to be a "mature" driver.
If you're 55 years old or older, you qualify for the CA mature driver discount. All you have to do to earn this discount is complete a Mature Driver Improvement Course. This course will cover topics to keep your evergreen with information regarding the road rules and regulations. You'll cover the road laws, how medication can affect your driving, and the dangers of fatigue, alcohol, and visual & auditory limitations on a driver.
However, not every insurance provider will honor this discount. Only certain companies will give you the mature driver discount. Before you enroll, you should always check with your insurance provider to guarantee that you'll receive the discount. If you don't, you should still enroll – it never hurts to stay up to date.
#3 FL Discounts for Driver's 55+
Like California, Florida offers a hidden discount for driver's over the age of 55. The difference is insurance companies must provide the discount. The discount amount is up to the discretion of the insurance provider, so it will vary depending on the company.
The discount amount will also be dependent on the driver's history. If they're known to be reckless and have been in frequent accidents, they will be discounted less than someone with a clean record. The discount will last 3 years and can be revoked if the driver is involved in a car wreck or receives a moving violation.
What tips can you share to get auto insurance discounts?