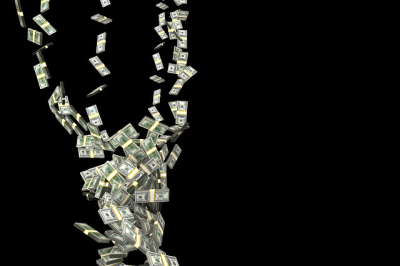 Quick fact: studies show that roughly one in four failed startups can be attributed to cash flow problems.
With the above statement in mind, facing problems of this ilk can be very daunting for any business owner. However, those issues needn't signal the end of your venture.
Try these five potential solutions for size, and those troubles could soon be a thing of the past.
The financial barometer isn't the only key factor for a successful business, but it does play a central role. Master this aspect of the operation, and your hopes of sustainability will look bigger and better than ever.