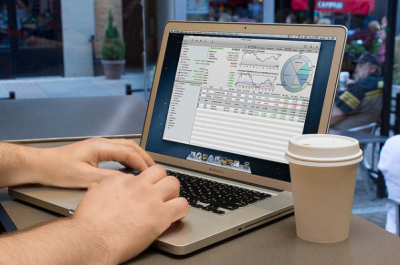 If you're just starting out in the investment world, you're probably scouring the internet for the best opportunities.
You know you want to invest in something, but it's hard to find the most fruitful solutions. That is why you've stumbled upon this post in the hope of getting some professional advice.
Well, I'll give you a helping hand today by highlighting three types of investment you need to consider. In most instances, you only need a few thousand dollars to get started.
Launching your bedroom investment career with less than that is possible. However, that would mean you have to take unnecessary risks.
For the purpose of this post, let's presume you have $5,000 US saved in the bank.
Stocks and Shares
Contrary to popular belief, you don't need a private education to become a stock market trader. Indeed, the process is easier than ever before thanks to trading apps and advanced techniques.
It's even possible for people who have no understanding of the stock market to mak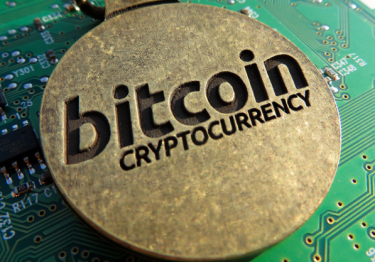 e a killing. So, amateur investors like you stand a decent chance of success.
You just need to use a broker if you're unsure about anything. Still, there are apps out there that allow you to follow successful traders.
You can copy all their actions and benefit from their expertise without every having to meet the individual. Use that technology to your advantage.
Cryptocurrency
There are many different types of cryptocurrency available in the world today. Some of it has increased in value significantly during the last few years.
That means some people who make an investment a decade ago have become millionaires. So, if you want to follow in their footsteps, you just need to research the market.
Anyone can buy Bitcoin with PayPal instantly these days. They can then wait for the value to increase and either spend the currency or sell it on to someone else.
However, it's sensible to look at some of the less popular cryptocurrencies too.
New small businesses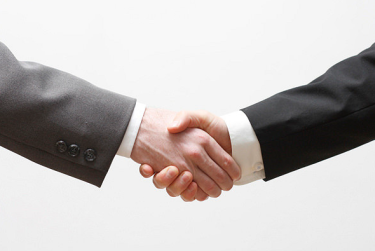 You should find lots of websites online where small business owners pitch for investment. Indeed, Time Magazine even offered some excellent advice on the subject recently.
Some of those companies only require a couple of thousand dollars to get a new idea off the ground. Take a look at those sites and see if you can find something that tickles your fancy.
You should also make sure you ask a lawyer to peruse any contracts before you sign on the dotted line.
The best thing about that investment idea if that you will help other entrepreneurs, and you might even assist in creating jobs for the community.
Are You Ready to Start
Now you have three excellent investment ideas, you should find yourself in the perfect position to make a start.
Before you leave this site, let me just give you one last piece of important advice. No matter what happens, you should never put all your eggs in one basket.
Make sure you spread your money over several investments for the best outcomes. That way, it's not the end of the world if one of your ventures doesn't work out.
Enjoy!