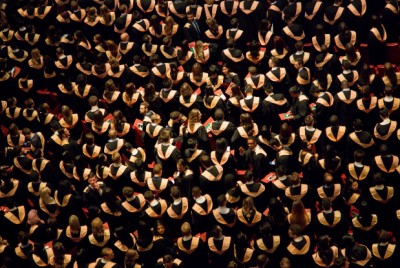 It's all too easy to go through life thinking that opportunities will naturally arise and fall in your lap. Not many people are lucky enough to be born into money to enjoy a lavish lifestyle without any effort.
Most people need to work hard for their cash, and it's vital that you are proactive in your efforts to be as financially comfortable as you possibly can.
It doesn't matter how old you are, whether you are a college leaver or a middle-aged, middle manager, there are certain decisions you can make that will help you make more money.
Your Choice Of University
If you have the skills and the knowledge to study, it might pay to remain in the world of academia for as long as possible. Individuals who go to the best universities on the planet tend to earn the most money over the course of their lifetime.
If you are tossing up which university to head to, consider utilizing the services of an Ivy Select college coach who can help guide you through an application and help you gain your place at Yale, Cambridge or Vassar.
Not everyone has the aptitude for all things academic. Don't worry if this sounds a lot like you. The choices you make with your education can still affect your earning potential.
If you work well with your hands, an apprenticeship can give you are a solid foundation to then set up as a self-employed contractor.
If you enjoy working outside, gain some experience in a hands-on conservation role or even on a construction site. Being proactive and getting out there to network will enhance your presence and earning potential.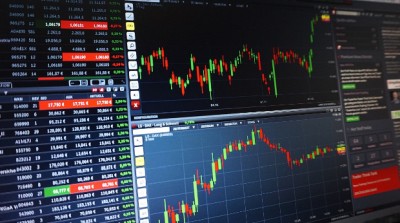 Investments
If you have a little nest egg accruing in your savings account, you could make an important decision with regards to how to invest this cash. You could choose to keep it in the account, safe and secure, yet earning the bare minimum of interest. Or you could choose to be more proactive and secure more lucrative returns on your investments.
Wine has been a novel investment that has exploded in the last decade. As individuals have become more wine savvy, they have begun to invest in it in the same way as collectors invest in art. Picking the correct case of vintage chardonnay could earn you a vast return.
Alternatively, you might fancy a dabble in the stocks and shares or Forex trading markets. You might want to set up some dummy accounts and have a play with the databases and systems.
You may find that you have a knack for predicting when to trade Yen against the Dollar, or you may find yourself buying and selling oil shares at exactly the right time. Only when you are confident in your skills, should you launch into using your savings to try and make money.
As with any form of investment, it's vital that you spread the risk and don't invest more than you can afford to lose in anything with high-risk stakes. You could even get a professional investment advisor on board to help you invest wisely.
While life often throws us curveballs, it's a prudent idea to be prepared when these curveballs appear to be financial. Think about every decision that you make, be proactive and consider the best ways that you can boost your money making potential.
Are you working on these key life decisions?