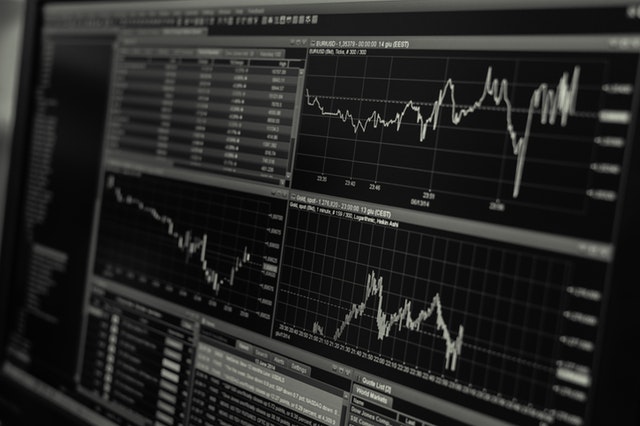 It doesn't matter how much knowledge you have in trading forex, how many books you've read or courses you've aced. You still need to gain experience before you begin actively trading.
The only way you can really get valuable experience is by opening a demo account. With a demo account, you can work the bugs out your own trading strategy, learn the timing involved in placing orders and get a feel for the rush and the excitement of forex without all of the pressure.
As you must know by now, there is a lot to learn before beginning in forex. It is a complicated process and there are many factors to take into account when trading foreign currency.
While you can't expect to get rich overnight, you can expect to make a certain percentage of profitable deals if you go into it with adequate experience.
So before you consider putting money down and funding your account, get enough practice so that when you begin live trading you will have every possible chance of coming out a winner.
Getting Experience in Forex
After you have finished taking courses and learning from seasoned pros, the next step would be to choose a broker. Ask your selected broker to set you up with a demo account so that you can begin practicing real-time without risk.
Using the account is very similar to playing a board came with pretend money. You get to do everything a live trader would do but with zero chance of losing money!
You can use this time to test your own trading strategy, learn to manage your risk, understand when is the best time to make an order and how to exit a trade.
All with no responsibility! Make it a point to focus on such important skills as risk management, how to use your trading platform and the mechanics and technicalities needed for making profitable trades.
Keeping a Trade Journal
Just like when you're trading with a real account with your own money, keep track of every demo trade in a journal. Be consistent with this, because it will give you valuable information that will help you become a winner.
Review your journal regularly and learn from your successes and from your losses.
Go over your trades with your broker or someone you trust to determine if there is a flaw in your trading plan or if you should keep moving in the same direction.
Now is the time to perfect your trading strategy and your personal trading style so that once you begin trading live, you will have a plan that has been proven and that you can trust.
Opening a Real Forex Account
When you and your broker feel confident that you have been practicing with a demo account long enough to understand how the trading platform works, go ahead and fund your account and begin trading.
The demo period can easily take two or three months, depending on how dedicated and active you are. But even with all of that experience under your belt, begin small with a micro account.
This will give you more experience as you begin with small trades. Whether you win or lose with these trades, it won't seriously affect your account.
Getting experience with a micro account will help you become accustomed to the excitement and emotions (namely, fear!) involved with making actual trades that involve real money.
You will feel considerably more pressure than when working with a practice account, but you can learn to trust your trading plan while making that pressure work for you in a positive way.
One Step Forward, Two Back
After getting some small trades under your belt and experiencing the thrill of winning, consult with your broker about taking it up a step.
However, always remember that if you ever feel like you're out of your league, take a step back! Since you want to stay in this for the long run, don't be afraid to stop what you're doing and revamp your style or strategy.
Get help from a forex guru, ask for advice from seasoned professionals and go back to practicing your moves. When you're ready, jump back in and win!