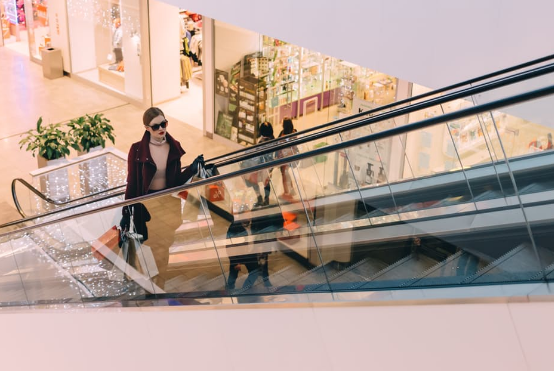 The January Sales are well under way, with shoppers flocking to stores to grab a bargain.
But before you get snow blind with all the offers on-show, read our tips to come out the other side, wallet intact.
Go Showrooming
'Showrooming' is when you rock up at a bricks-and-mortar store, find something you like, try it on for size, then check your smartphone if it's cheaper to buy online – or from another shop.
But before you hightail it for another store, ask the shop assistant if they'll match the price you find online. Then you'll save on delivery costs, get the item right there and then, and be able to return it if you don't like it.
Go Webrooming
Showrooming's digital cousin, this is when you search online, then go in-store to buy. Again, see if they'll match the price you find online.
If you find an item cheaper on a brand's website than in their physical store, you'll have extra leverage.
Look Closely at the Price Tags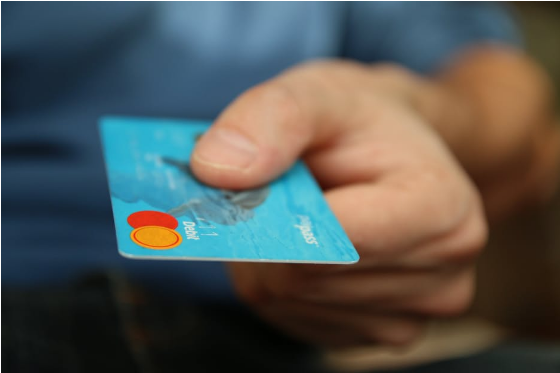 If your on-sale item is still a bit pricey for a one-off payment, many stores offer consumer financing.
This allows you to pay in monthly installment to a financing company, and you might even get a promotional rate such as 0% interest for 12 months.
Just remember to check the rate after the offer period. Typical APRs range from 5 – 20% and will depend on your credit score.
Put it on the Card
Speaking of credit scores, credit cards can improve your rating and let you buy those big ticket items. Consider switching credit cards, too.
Some offer interest-free periods on new purchases. So you can buy stuff, pay off the balance, and switch to another card – and a new deal. Just remember, too many cards can have a negative effect on your credit rating.
Here's how many credit cards you should have.
Beware of Extended Warranty's
Many store assistants get commission for the extended warranties they sell you. In fact, shops keep up to 50% of what they charge for these contracts and add-ons.
But many products, say TVs, already offer free year-or-more warranties. So don't be bullied into unnecessary insurance, you can always add protective cover later on when your free warranty runs out. For more advice, check out this guide to extended warranties.
Why Buy New?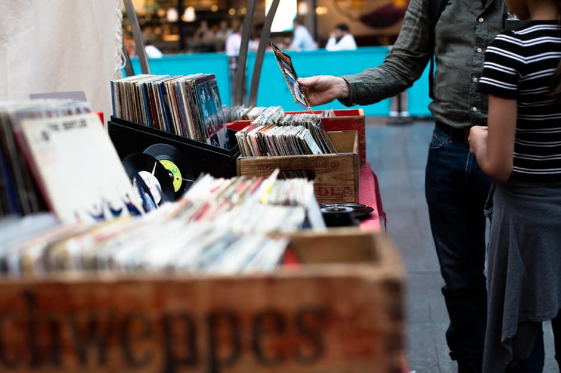 We all love the getting the latest games console, shiny new coffee machine or fresh furniture to tie the room together.
But with a little routeing around online, you can buy second hand or refurbished items that look and perform as good as new. Bidding sites also give you the thrill of swooping in last-minute to snap up a bargain.
And as smartphone technology shows, new stuff will inevitably be old news within the year.
So, before you brave the shops with Santa's gift money, arm yourself with this Survival Guide. You'll make the sales staff work harder for you and your budget.
And avoid those impulse buys you use once then decommission to the cupboard of ghost gadgets.
So what are you doing to avoid the after Christmas sales deals so you don't get sucked in?  Share your thoughts and comments and thoughts below.