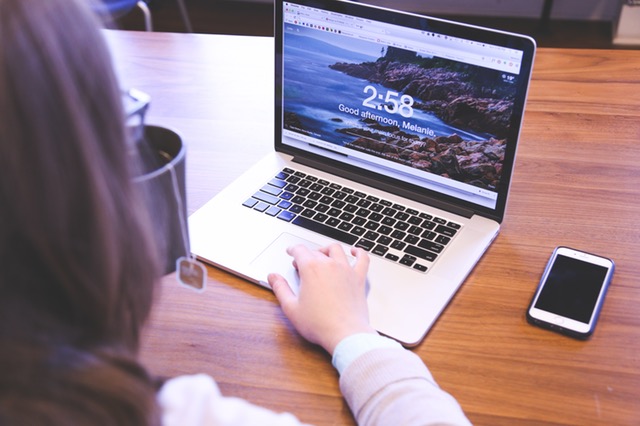 Making an e-commerce website accessible and easy to use is vital. If you're the owner of an e-commerce-based business, then landing pages are something you have to focus on.
In most cases, a landing page is used to target a specific product offered by your company or to obtain vital information from a prospective customer.
By using these types of pages, you will be able to find out more about who your customers are and how to reach them.
Many of the e-commerce platforms out there will allow you to build and customize your landing pages in the event you need a little help in choosing how to go about it.
But assuming you'll figure that part out, let's move on to the secret sauce of high-converting landing pages.
It Starts with a Great Headline and Informative Sub Headline
In order to reel in a prospective customer with a landing page, you will need a great headline. A good headline both grabs the reader's attention and informs them about why they are on this particular page.
Being too vague or salesy with a landing page can be a big turn off to a prospective customer. Using a bit of humor is a wonderful way to spark the reader's interest and may help to keep them on your page longer.
While the headline is made to grab the reader's attention, the sub-headline is what usually keeps them on the page. A sub-headline can be a bit more persuasive and salesy.
In the sub-headline, you will be able to go into more detail and give the visitor a firm grasp on what is being offered.
Pictures Can Be Used to Enhance the User Experience
Did you know that the brain can process images up to 60,000 fast than plain text? This statistic alone should be enough to let you know just how important the right images are to landing page success. When putting images on a landing page, abide by these rules.
The pictures should be large

Make sure all images posted are relevant to the content of the page

When selling a product, your images should demonstrate the relevance and usefulness it offers

Higher-quality pictures are preferable
By following these image guidelines, you will have no problem creating the informative and appealing landing page you are after.
Offer an Explanation of the Product or Service Being Advertised
Once you've crafted a great headline and sub-headline, you will need to work on developing an explanation of the product or service being offered.
Offering the user details on how the product or service can benefit them is essential when trying to convert a site visitor into a loyal customer.
When using an e-commerce site builder, you'll be able to use a wide variety of tools to optimize your landing pages.
Learning how to harness the power of your chosen e-commerce platform is the first step to increase conversions. Once you've done all you can with your platform's offerings, continue to test out strategies and fine-tune your copy to be clearer about the products or services you offer.
After all, the more your visitors know about a product or service, the easier it will be for them to decide whether or not it fits their need.  
Testimonials Are Very Advantageous
Earning a prospective customer's trust is not easy. The best way to develop trust with a visitor to your site is by showing them testimonials from past customers.
By getting a sense of the experience others have had with your company, a person will be able to feel more at ease, especially if some of your past clients are known.  
While developing a winning landing page strategy may take some time, it'll be more than worth the investment you make.
When putting up a new landing page, you will need to get metrics regarding how many people are visiting it and how long they are staying on the page. Getting these metrics will help you to retool your strategy for success.
So what are you doing to create a better high converting landing page for your eCommerece site?  Share your thoughts and comments below.