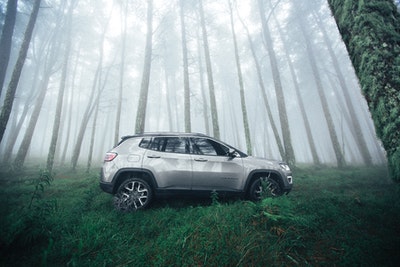 Are you planning on buying a new car?
This is a huge decision to make and a lot of money to spend, so it is important that you take the time to find the right vehicle for your needs and within your budget.
With this in mind, here are a few of the main considerations that you need to make.
#1 Budget
First, you need to work out how much you are able to afford.
You will be able to offset the price of a new car by selling or part-exchanging your current vehicle, but keep in mind that this will have lost a lot of its value due to depreciation so you might want to take some time to maximize the resale value.
Additionally, you will need to factor in the running costs each month which will include insurance, tax, and fuel.
#2 Ownership Type/How You Will Pay
Following this, you will also need to consider what the best type of ownership and method of payment is.
Leasing will work well for certain types of motorist or there are finance deals to consider which can make managing the cost of a vehicle much easier to manage.
#3 What Has Changed?
It is also worth thinking about what has changed in your life since you last purchased a car, which is likely to have been a number of years ago.
As an example, you might have moved from the countryside into the city so you will require something smaller or perhaps you have a dog or started a family in which case you will need something bigger and with more space.
#4 Choose a Reliable Dealership
Even when buying a new car, you still need to make sure that you are purchasing the vehicle from a reliable dealership.
If you are in the market for a new Citroen, for example, then franchised dealers will be best as you will benefit from expert knowledge and strong after-sales support.
#5 Go For a Test Drive
Similarly, you will also always need to test drive any potential new car. Everything should obviously work, but this is more about making sure that it is a car that you enjoy driving and feel confident and comfortable in.
These are the main things that you need to keep in mind when purchasing a new car. It is a huge amount of money to spend and an important part of your life, so it is vital that it is not rushed and you find a car that ticks all of the boxes.