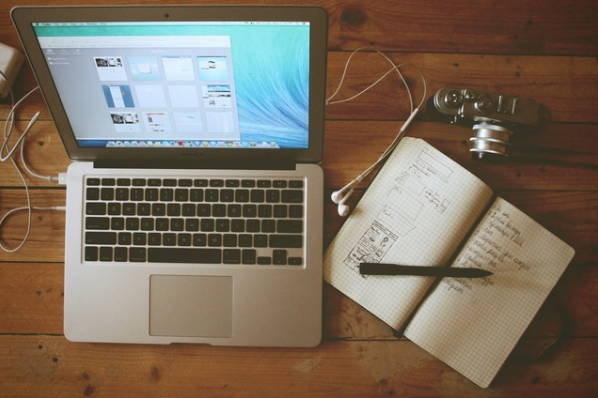 Ecommerce can be a cutthroat environment to work in, but if you can get your online marketing right, success can be incredible.
More people than ever before are turning to the Internet for their shopping needs, in almost every area. Household goods, electronics – the list is endless.
But getting your eCommerce site in front of all those hungry consumers can be tricky.
So, as a new eCommerce business owner, how can you break into your space and make an impact?
How can you take advantage of the countless opportunities that eCommerce gives you? And what strategies should you employ to achieve results?
Read on to find out more in my guide to laying the foundations of a successful eCommerce marketing plan.
Always Think 'User.'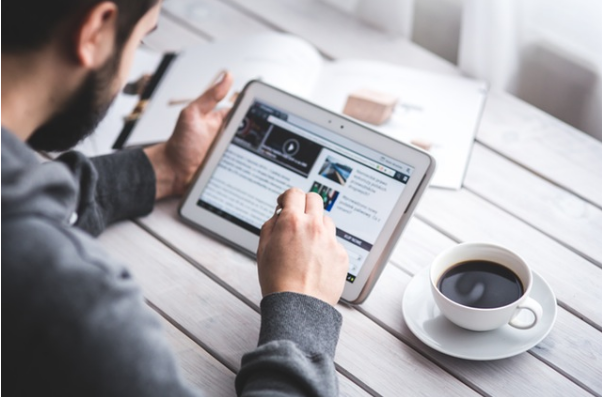 Right from the start, before you build your website, you should have the user front and center of your mind.
Don't forget that your customers cannot touch or see the products you sell like they can in a physical store. Your goal is to present your products in a positive way, showing them off in their very best light.
That means razor sharp, pixel-perfect photos of every item. It means a better copy that highlights benefits to your customer.  If you're going to sell intangible goods or provide any services, you can follow the example of Thesishelpers.com, a top-rated company from a very competitive niche.
Not just generic, boring product descriptions you have a copy and pasted from the manufacturer's website. And it means making their journey from looking at a product to buying it as smooth as possible.
Invest in a Robust SEO Strategy
Ranking higher than your competitors is going to give you more visitors.
And the more visitors you have, the more sales you will make. Your first step is to research the keywords that people will use to find your products.
Introduce these keywords into blog posts, as well as having them on your home and product pages. You should also look at what your competitors are doing – how well are they ranking for your keywords?
And, most importantly, where are they getting their links? Which brings us to our next point – building links yourself.
Invest in Link Building
Link building is an essential part of a robust SEO strategy.
It works in two ways:
First of all, it signals to Google that you are an authority on your subject. If other bloggers or industry professionals link to your site, it gives you credibility.
Secondly, it can help you boost your industry reputation. Ending up being referenced by an expert, for example, sends a strong social signal to their readership that you can bring a lot of value.
Of course, good link building can take a long time and a lot of effort to get right. So if you are planning on outsourcing your SEO, make sure that the firm is proactive in building links. Or, at least, uses a white label SEO service that does it for them.
Identify your Issues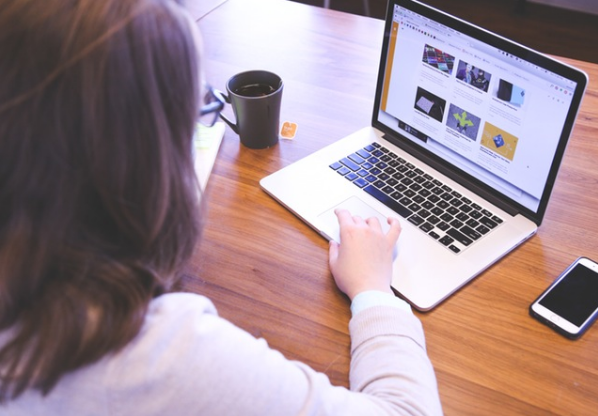 As much as we all like to think the website is perfect, it isn't. Things break all the time – including your site.
It is vital that you are making regular checks and identifying all the problems that are occurring on your site. There are plenty of error checking services and tools out there, so take a look around and see what you can find.
Typical issues include 404 pages, 302 redirects, and duplicate pages. All of these matters – and a lot more – can impact your ranking in the SERPS and your conversion rate.
Final Thoughts…
So what are you doing to create a solid winning eCommerce marketing strategy?  If you follow the simple things I've outlined here your chances will improve dramatically.
Hope this has helped – let me know your thoughts!
Cheers!