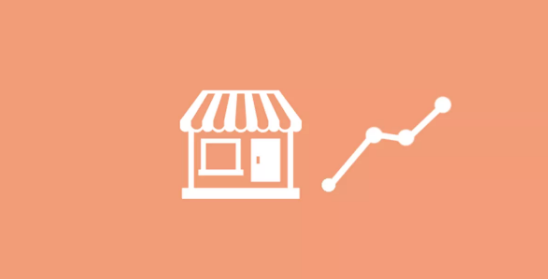 A well-organised company is an efficient and productive one.
If you're running a business, you'll want to make sure everything is managed well so people can do their jobs optimally. There are many things you need to keep in order, from your stock to your employees. There are also many ways about this.
To keep your business running efficiently, sometimes the smallest changes have the biggest effect. Make sure you use all resources available to help run your business better.
Here are some of the main changes that can have a significant impact on your business.
#1 Business Management Software
Nowadays, there's a bunch of software out there to help run your business. In many cases, using computer programs and web services can make tasks easier or even automate them for you. From selling to accounting, many jobs can be made simpler with computers.
Make sure to use the web tools at your disposal. For instance, you might want to use internet software for managing your stock or keeping track of profits. This can get the job done faster, saving you time to do other things.
Using innovative business software helps you stay ahead of competitors. You'll be surprised at how much work you can get done more efficiently with the help of tech.
#2 Physical Organisation
I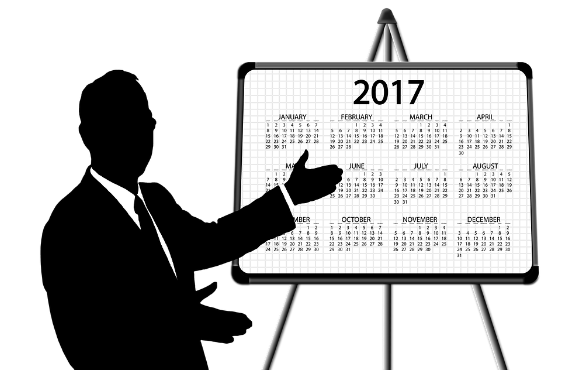 t's not just your computers you need to keep clean and organised. You'll also want to keep paperwork and supplies where people are able to find them. Make sure filing cabinets are in order, and you have plenty of storage space.
If your office is too cluttered and disorganized, you may want to redesign it to create an office environment worth working in.
Adding features for a more efficiently running office will make people's jobs easier. They're also more likely to want to work.
Decide where paperwork should go and keep supplies in the same place. Things like paper trays and desk drawers can also help workers organize themselves.
#3 Plan Ahead
Sometimes all you need to keep your business running well is a plan. Planning ahead of each day can help you decide which tasks are the most important and when they should be done.
Don't just plan for yourself- letting workers know what they need to do will make sure everything is done right.
It isn't just daily plans that can help, either. Making monthly targets or even annual goals can help you decide what you need to do from the small-scale to the long-run. This will lead to a more efficiently run business.
#4 Manage Your Employees Well
An efficiently-run business starts from the bottom up. Make sure all your workers are motivated and focused will ensure they work to maximum productivity. This will help your business run more smoothly.
Putting your employees in teams can help with cooperation and teamwork. Working in a team can improve production and make workers more creative.
Also, be sure to keep your employees motivated. Give employees incentives and reasons to want to work. Being more focused and motivated will lead to a more productive business, which helps everyone.
Final Thoughts…
So what small things have you done that have made some big changes in your business?  Sometimes its these little changes you make in your business that make it the biggest difference.
Feel free to share your thoughts and comments below.