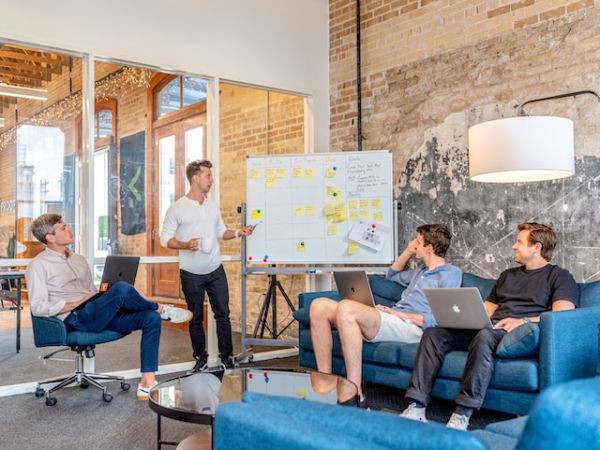 Small business funds are often stretched to the limit meaning that business owners need to be ready with their outgoings and ensure they get good value.
However, new businesses, especially, can often overlook specific start-up and running expenses that aren't in their budget. And this can put a considerable dent in finances should you skip something essential or not put proper measures in place.
If you don't want to miss anything, read about some expenditures often overlooked and forgotten when setting up new businesses.
1. Repair and Maintenance Costs
Even if you are starting up with brand-new equipment, failing to ensure it is in good working order and not sustaining damage when used is vital to avoid issues and complications.
You need funds to help cover preventative maintenance costs to avoid complete failure, breakdown down, and ongoing repairs and replacement parts.
Even brand-new equipment can fail, so make sure you are aware of any parts you need, both general and specific Schneider parts for equipment, scheduled maintenance, servicing, and more you can ensure you aren't hit for six should you experience any issues that require you to pay out to get back up and running.
2. Payment and Processing Fees
You will be subject to fees from each transaction if you accept any online or in-store payment via a merchant or card payment processor. How much these fees depend on your provider and the amount you receive, but you can expect to pay various fees when setting up these transactions.
Try to get a provider who charges a flat fee so you know what to expect, as some charge a percentage of the sale and then adds various costs on top, taking more from profits and leaving you to adjust your pricing model.
3. Software Tools
You cannot do everything alone or by hand, so you should factor software tools into your budget to help you do what you do but easier. The exact type of software you need will largely depend on your industry and what you need to get out of it, but you will be best investing in this from day one to help you hit the ground running.
While some will have a one-off purchase fee, others will be subscription based, meaning you must factor in a regular outgoing payment for this service each month, quarter, or year.
4. Waste
All business product waste and not just the trash kind. You should expect a minimum of 6 to 12 months before you generate profit, and for some industries, you should expect to waste a lot of your resources. This is especially true for retail and the food industry. You will always waste food, hours, utilities, and resources as you figure out your new way of working and get into the groove.
For other industries, the waste accumulation might be different. Still, you should expect this and factor it into your start-up costs or have a contingency fund to accommodate this.
It can be tricky to cover all eventualities regarding set-up costs and pricing for new businesses. But by being systematic and practical, you can ensure your budget doesn't take a hit during that all-important first year of trading.