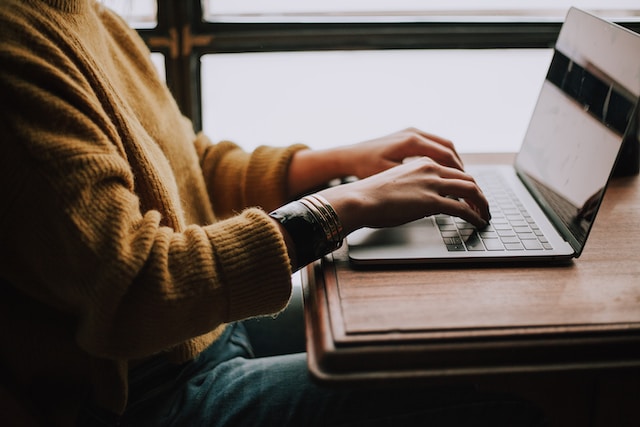 One of the most expensive parts of any business is the software that they use. At least, this is the case for most modern companies that rely on technology for growth.
Technology tools can save businesses a lot of time with their automation features, and they enable processes that otherwise wouldn't be possible with just human workers.
Unfortunately, software costs can quickly get out of hand. Before you know it, you could be spending most of your monthly budget on software subscriptions and licenses.
So in this post, we're going to take a look at a couple of things that you can do to save money on software.
Consider using all-in-one software packages to save time and money
There are lots of different types of software that you can use for your business.
Whether it's communication software for your team or customer management systems, these are all really important to use as they add new features to your business and can help drastically speed up various processes. However, this often involves using multiple different software packages, which means paying for several subscriptions.
A good solution is using all-in-one software packages to save time and money. As an example, you could condense many of the different software packages you use into a single subscription, such as using HVAC software if you're a business that deals with HVAC repairs and sales.
Similarly, you could find software packages for managing restaurants instead of using multiple programs. Not only does this make things cheaper, but it also helps simplify processes because your staff won't be switching between multiple software applications to do their tasks.
So if you're looking to save money and time on business software, look for all-in-one packages that are designed specifically for your industry.
Don't just look at industry-standard software packages–seek alternatives for your particular use case as well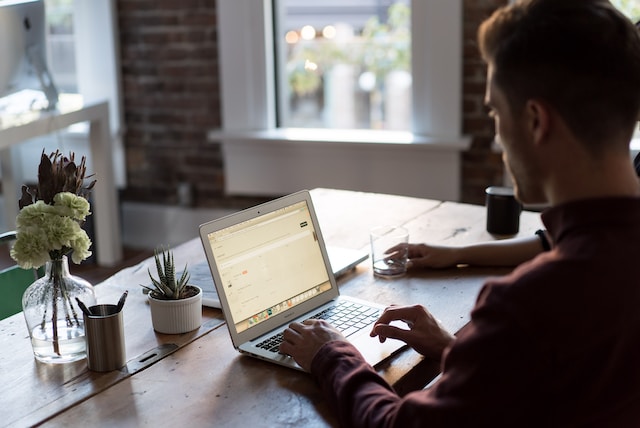 There are many ways to grow your business using software, but people often only look at the options that are used by larger businesses.
For example, many companies spend ludicrous amounts of money on Adobe software subscriptions for applications like Photoshop or Premiere.
But while these programs are powerful and used as industry standards, many companies don't fully utilize their features. For basic image editing, companies can use free software instead of paying for an expensive subscription for an application they aren't utilizing fully.
Another excellent example of this is using word processing software. There are lots of different programs that are free to use and are usually more convenient.
For instance, lots of companies use Google Docs instead of Microsoft Word because it's free, it's used universally and it also works in the cloud with no additional subscriptions, fees, or complications.
You can send documents to people via email or a link and collaborate on documents immediately. Using this instead of a paid word-processing application can save much money, especially if you're paying for multiple licenses.
Just keep in mind that there are a lot of expensive software packages that don't necessarily warrant the cost, even if you're a large business that makes a lot of money every month.
Don't hesitate to try new things out, especially if you're a relatively small startup that can be flexible with the software they use.
Ask yourself if you need to upgrade a software package or not.
Sometimes, a software package will receive a significant update from the developer. This can be a huge version upgrade or a completely new package designed for business or commercial use.
It's worth looking at the upgrade's features to see if it's a good idea to switch, especially if it's more expensive. If the new features are worth it and can add value to your business, you should consider it.
However, if it's not a good fit and you can't see your company using the new features, you should stick to what you have now and avoid paying for an upgrade.
Even if the software upgrade isn't paid for, you should still consider whether or not it's worth the upgrade if it will drastically change your workflow.
The last thing you want is to automatically update some software packages and then have it break existing processes, systems, and other processes within your company.
If this happens, it could slowly bleed money because you're spending more time on tasks that would otherwise be completed quickly and easily.
So before you upgrade a piece of software, stop and think about the features it offers and if it's worth the effort. Sticking to what you currently have is usually the best option because it won't disrupt your workflow.
If you are considering an upgrade to make future changes to your business workflow, then you should test the features and run a trial before switching everything over.
Some final words
Saving money on your software usually involves looking at inefficiencies. Sometimes software isn't utilized properly, so cutting down on expensive features or replacing it entirely with a free solution is a good idea.
In other cases, you could be paying for too many licenses you don't need, or you might have chosen a more expensive option you don't necessarily need. It's worth doing an audit of the software you use and the subscription fees you pay because it can quickly get out of hand if you're not careful.
But there are also times when paying large sums of money each month to keep your business running with the help of expensive software is necessary.
Just be aware of these situations and always look for alternatives–especially solutions that can be self-hosted so that you can save money and not rely on other businesses all the time.