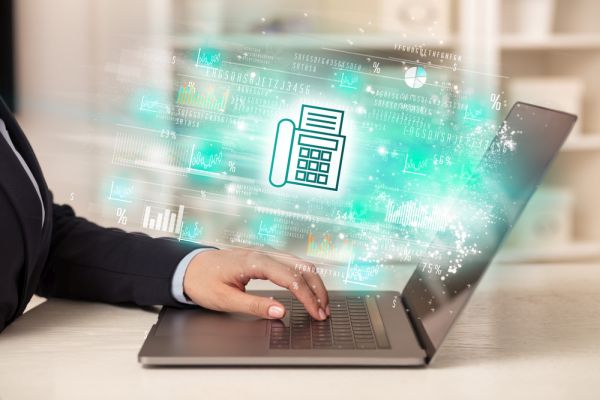 Today's modern office is seeing more changes and advancements in technology than it has been many years back. This phenomenon improves everyday operations, one of which relates to sending fax messages. Previously, traditional fax machines were the norm. These machines are now labeled obsolete, making way for online faxing.
As its name suggests, online faxing uses the Internet to operate. You can liken this to email messages where the message is sent through the Internet instead of the usual SMS or telegram. Offices are making this switch from fax to email for the many advantages it brings, but those benefits come only as far as you've also avoided falling into the pitfalls of mistakes.
Here are some of the most common mistakes people make when switching from traditional to online fax so you can avoid committing them yourself:
1. Not Supplying Enough Credit
The online fax service relies on the credit you place on it or your monthly quota. If you don't supply enough, fax messages will fail. This stands as one of the common mistakes made when switching to online fax. Users fail to remember and realize that supplying credit is important to send an online fax message.
You'll be alerted when an 'insufficient credit' message pops up. Remember that a one-page count may be considered multiple pages, depending on the destination you're sending to. When this fails, add credit to your plan and see if, this time around, the online fax message pulls through.
2. Not Searching For The Best Service Provider
It pays to do a lot of research so you can be certain you're choosing the best provider—don't skimp on this choice. If you know you'll be sending online fax messages quite frequently, as in a business or office setting, double-check whether the service provider is the best you can find. It's not just about getting the best rate but also top-notch customer and aftercare service on top of good services.
Nowadays, searching for a good provider isn't difficult since the Internet has all the resources laid out for you. Although online fax companies may have similar features and services, the way they work can still be different.
Compare carefully to find the right plan and services for your online faxing needs.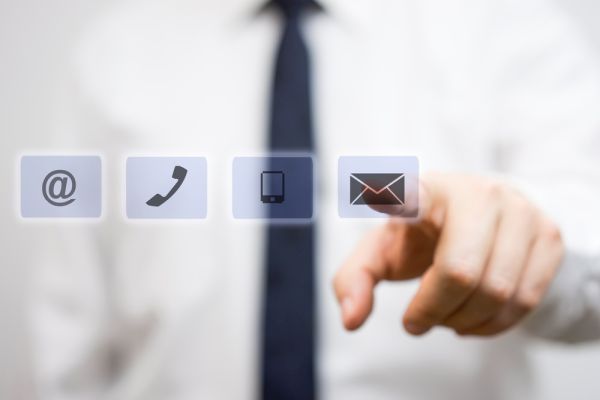 3. Not Checking The Internet Connection
This third mistake may seem obvious, but it can't be overemphasized enough. Even those who've regularly been using their online fax system still forget to check that a strong and stable Internet connection is key to successfully sending messages.
If your home or office's Internet connection is weak, it's also worth paying for a faster one. Otherwise, you'll be stuck facing one failed fax message after another, which can be frustrating, especially during a busy work day.
4. Not Having Onsite Staff Who Are Well-Versed With Online Faxing
Moving from traditional to online fax is a big change. You'll also have to train staff to operate your new online fax system. Make sure your business has onsite staff who are well-versed in this so whenever a problem arises, they'll also know how to troubleshoot before calling in a technician to help you out.
Business operations can stay efficient and profitable when problems with your online fax system can be solved promptly. It's not always that a technician can visit as soon as possible, hence the need to do your part. That way, you aren't overly dependent on a third party to fix the simplest problems.
5. Not Updating Or Upgrading
No matter how advanced a certain online fax system may be, it still needs to be updated or upgraded once in a while. The rationale is that changes are usually applied to newer versions to keep up with new trends and standards.
Sticking to an old online fax system for a long time may put you behind the latest ones. While this doesn't matter as much for personal use, it makes a significant difference when online faxing is used for business purposes.
A good online fax system provider will usually update you whenever they have new versions. Listen to any advice they may give as that could be the go-signal you need to upgrade your current system.
Bottomline
Individuals and businesses are using online faxing services to secure communication and share documents. Each online fax system or software has its respective features, but these aren't considered failproof.
Like any other facet of technology, mistakes can happen when the online fax software isn't used as it should be. Choose a good service and learn from the mistakes of others, so moving to online faxing is a good decision.