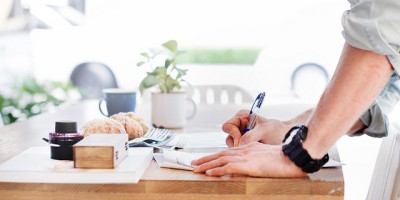 According to the Escape Room Industry Report, the average escape room business generates over $250,000 revenues in one year, for one location only.
While the industry is still fairly new, there is plenty of growth potential and opportunities for enthusiastic entrepreneurs.
With about two-thirds of the business income resulting from online bookings, there is no denying that escape games tap into the modern behavior of a digitally-savvy audience.
In fact, the business itself is built on the popularity of online escape games! But, as surprising as it might sound, your online activities only play a minor role in the success of your company.
Indeed, building a profitable escape room business is the combination of an excellent location, a recognizable brand, an exciting plot, and an unforgettable wow factor.
#1 Location, location, location
High street shops and boutiques are having a hard time surviving economic times. People tend to spend less, making it tricky for small businesses to stay afloat.
As a result, more and more commercial properties are available for rent or purchase. While an independent shop might struggle in a popular location, an escape room business can benefit from a central position with parking space and proximity to restaurants and hotels.
You can get in touch with real estate experts such as Casandra Properties to explore the options available for a large-scale property that would give you plenty of options! Remember; players love a cozy reception area and roomy playground!
#2 The competition is fierce online
With most of your players booking online, you can't afford to have a high-quality website. However, your booking system can be quickly sorted. Take advantage of an online booking system that will make it quick and easy for your customers to plan their next adventure.
What makes the difference, though, is your brand awareness. Companies that consistently share new content on social media – such as the pictures of each team after the games – can reach not only thousands of people but also leverage players' social presence to go further.
Additionally, you can also establish strong cross-market partnerships, such as offering discounted games to the customers of local businesses or online partners, to maximize brand exposure.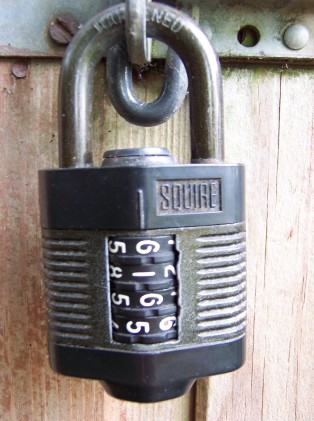 #3 You need a story that blows people's mind
Newcomers to the escape room business could wrongly believe that creating an exciting room is child's play.
In reality, players are becoming more discerning and demand quality narratives. Creative Screenwriting explains that immersive experiences need storytelling skills that set the stakes and take the players through a journey.
Consequently, creating engaging hooks, relatable characters, and behavioral paths can not only enhance the experience but differentiate your game too.
#4 You want a wow factor that attracts visitors
Last, but not least, most players want an inventive approach to puzzle-solving. Padlocks, a traditional escape room gadget, have become dull.
Players want interactive and smart tech, such as AI programming or even a robotic input into the room. For business owners, the tech investment can transform an otherwise typical escape room into an immersive experience.
Larger rooms can benefit from the addition of live actors who can play an integral role in the plot, for instance. In short, you want to have an element of surprise.
The escape room industry taps into the playfulness of people. Making it big into a growing sector requires strategic thinking, but above all a thorough understanding of what your audience expects, in terms of location, entertainment, brand experience, and storytelling.
It's probably why successful escape room companies are the work of enthusiastic players!