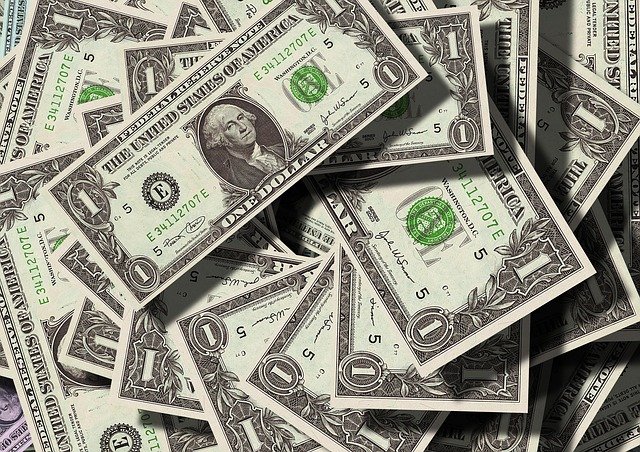 If you're looking for some easy ways to make money fast, you've come to the right place. This blog post will discuss four different methods that can help you generate some quick cash.
So whether you need money for a vacation or just to cover some bills, these tips will help get you there.
1. Learn forex trading
One of the quickest and easiest ways to make money is by trading forex. Forex is the foreign exchange market, where you can buy and sell currencies from around the world. The best part about forex trading is that it doesn't take a lot of money to get started – you can trade with as little as $50.
You just have to be selective of the platform that you use and make sure to do your research before investing any money. Some platforms even offer a welcome bonus to new users, so you can start trading with even more money. Just be wary of any platform that seems too good to be true, as there are many scams out there.
2. Sell your old stuff
If you have any old clothes, electronics, or other items lying around, you can make some quick cash by selling them online. There are several different platforms that you can use to sell your stuff, such as eBay, Amazon, or Facebook Marketplace.
Just list your items and set a price, and you'll be able to start making sales in no time. You can even offer free shipping to sweeten the deal for potential buyers.

3. Do odd jobs
Another easy way to make money is by doing odd jobs for people in your community. This could include anything from walking someone's dog to mowing a lawn.
People are always looking for someone to help them out with these types of tasks, and you can easily make some quick cash by offering your services. Just be sure to agree on a price beforehand so there are no surprises.
For example, you could charge $20 for a dog walk or $50 for a lawn mowing job. The best part about this is that you don't have to commit to anything long-term. Rather, you can just do the job and get paid when it's convenient for you.
4. Start a blog
Last but not the least, another easy way to make money is by starting a blog. You can start a blog on just about any topic, from parenting to cooking to fashion. Once you build up a following, you can start making money through advertising and affiliate marketing.
The best part about starting a blog is that it doesn't cost any money to get started. You can use a free platform like WordPress or Blogger to get started, and then you can start making money right away. The key is to find a niche that you're passionate about and then start writing informative and engaging content.
So there you have it – four easy ways to make money fast. Just remember to be cautious and do your research before getting started. And always be sure to set a budget so you don't overspend. With these tips, you'll be on your way to making quick cash in no time.