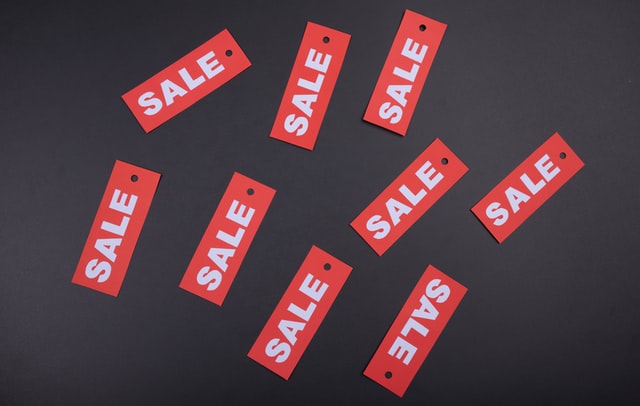 No matter what the housing market is doing, whether it is up or down, one thing remains true – you want to get the most amount of cash possible when you sell it.
The housing market has seen some drastic changes in the last few years, and to capitalize on the potential income from your home, here are some tips!
1. Local expert
You can do a few things when selling your home, but the one that might make the most significant difference is ensuring that you work with a local expert real estate agency. A local estate agent will have a better insight into the local market, the maximum price if people are flocking to the area – and if any area improvements are coming up.
They'll also have a good idea of if any big businesses will be creating work in the area, which might cause an increase in house prices that you can make the most of.
2. Pricing
Pricing the home can be tricky – even more so when sentimental value is attached to the property for you as the seller. There is a balance between selling your home quickly and selling your home for a reasonable price.
To get an idea of how you want to price your home, check out other local listings and the past sale price for similar homes.
3. Prepare Negotiations
The ideal situation is where a person gets the exact price they asked for without haggling or the need for negotiations. But most often, the prospective buyer will always want to see a price reduction – even if they are happy to pay the original asking price.
If you have multiple offers, you are in a better position to negotiate – and it's not just the house that can be negotiated over. Some buyers want to keep some furniture; others want a fast move-in date. There might be other contingencies within their offer that you'll need to pay close attention to.
4. Repairs
If the opening line is 'but that won't cost much to fix,' then the potential buyer will note reducing their bid based on the repairs that the house needs. If all of the repairs are taken care of, and all the buyer has to do is more in – you're going to be off to a much better start.
Keep in mind that buyers will need to get an appraisal, and different home assessments will highlight other issues, sometimes based on requirements by the lender. Things like FHA loans requiring handrails for all steps should be factored into the work you do on the property ahead of putting the for-sale signup.
5. Renovations or cosmetics?
Renovations might add a few thousand to the sale price, but they add much more to your outgoings.
Where possible, stick to low-cost cosmetic upgrades that make the property look pleasing to the eye – but without the extra hard work and cost involved. It is much cheaper to repaint the bathroom than renovate it for buyers.
Perhaps you want to skip the real estate agent and see if you can sell your home yourself; here are some tips to help: Top 5 Tips for Selling Your Home Yourself.