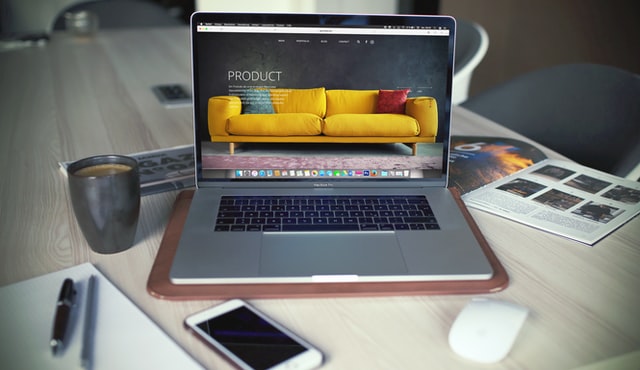 We all know that you must spend money to make money. Meaning that you need something to invest in if you want to turn a profit.
This can be in the form of products to sell, courses to take to learn more about a trade, and even investing time (as money) into providing services.
The hard part sometimes is figuring out how to come up with some startup capital to get everything off the ground quickly and easily.
While having a business plan and a marketing plan are both crucial, the bigger question is how you plan to fund your new business activities. Here are the top ways to fund your business to get it up and running.
1. Use Personal Funds
Some entrepreneurs can bootstrap their new businesses using personal funds. Whether you've set aside money in your savings accounts for months or you came into a bit of money from another windfall, many new businesses leverage their personal funds first.
This enables them to get started without the overhead of a loan payment to make each month while they are waiting to start turning a profit.
Some business consultants would recommend that people use as much as they can of their own money since starting a new business can be a risky endeavor.
2. Get a Personal Loan
Getting a personal loan can be much simpler and quicker than pursuing an SBA loan. Getting a personal loan from a bank usually requires you to have collateral to back up the loan amount.
Additionally, you can look for starter loans near me to find options when you don't have credit just yet.
These kinds of loans can help young entrepreneurs get the capital they need when they don't have a lot of credit built up but want to start a small business.
3. Ask Family and Friends
Believe it or not, you may have some family and friends who want to invest in your new business endeavor. The key is to ask them.
Create a plan that has all the major details about your business, what you'll be doing, and how an investment into your business can not only benefit them but also help you get it launched.
Asking family and friends can come with some interesting relational issues, so be careful in how you present the business opportunities to them and in how much you ask each of them to invest.
4. Apply for a Business Loan
The key to getting business lending is to have a great plan in place first. You'll be more likely to convince a business banker that your business idea is solid if you've done adequate research and put together a solid plan.
A business loan can be used to fund any business endeavor and can only be used for business expenses, not for personal expenses.
Getting a business loan can be a lengthy process depending on how much money you need and are raising to start your new business.
5. Get Investors
This is especially important if your business is in technology or you're creating tech products. Since R&D for these types of businesses can be expensive, it's critical to get investors who see the benefits of your product in the long term and are ready to be in it for a while.
Working with investors can feel like entering the Shark Tank. They will want to know everything they can about your product, your plans, your finances for the business, and more.
They'll want to know about early successes and losses. Sometimes they care less about the plan and more about what's already been proven with your business.
6. Crowdfund
With the rise of sites like Kickstarter and GoFundMe, there are plenty of ways to get funds for your business. You'd be amazed at the kinds of businesses that people get involved in and want to donate to through crowdfunding platforms.
Parents might be interested in seeing baby gear invented that they never had but know would be beneficial for new parents. Young adults might love apps that combine all their favorite things into one place.
Make sure you understand your target audience when it comes to creating your funding campaign to ensure the materials speak to them and their needs.