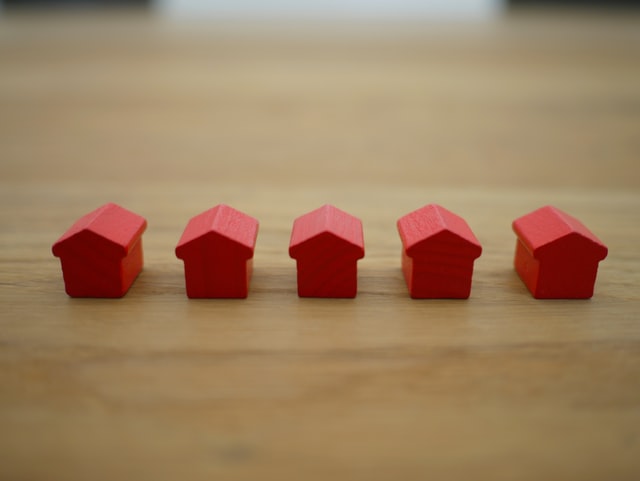 Not hiring reliable property management services is one of the biggest mistakes that landlords and property owners can make.
More often, landlords decide to manage the property alone all by themselves.
Though it may save time and money, handling a property correctly, efficiently and just the way it should be handled is not an easy task.
Hiring a reliable property management company has several benefits like:
1. Tenants can be Dealt With by these Services
There are a number of issues that are to be dealt with by tenants. It is a big headache. A property management company can handle these issues professionally and efficiently.
They provide 24X7 services and hence their clients can expect to get assisted even when they are not available. Landlords do not have to make direct involvement.
2. Tenants Begin to Co-operate
Professional experts know the best. They know how to handle the tenants, how address their problems, and come up with the right solutions.
So, in instances like an increase in rent, etc. tenants are always willing to co-operate as they know and believe that they are handled by the professionals and get the best value for their investment.
3. No or Fewer Legal Issues
There may be a number of nightmare tenants that can have a lot of legal issues which can cost money and time. By virtue of their experience and skills, property management companies can take care of these issues.
They are well aware of the latest laws, and the latest updates, and hence they can deal with all the legal issues that can otherwise cost time and money.
4. Rent Will Be Paid On Time Always
One of the major benefits of a property management agency is that it takes all the pressure off. They can get rent collected from otherwise difficult to manage tenants.
There are plenty of tenants that do not pay their rent on time, and property management agencies can enforce lease policies and can take appropriate steps that ensure all the revenues get collected timely and efficiently.
5. Maintenance Cost Gets Reduced
Hiring a property management service means landlords get access to the in-house maintenance team and they are committed to keeping your property in the top condition.
The maintenance team ensures all the job gets done efficiently and in a speedy manner.
Conclusion
There are plenty of landlords that have a real tough time dealing with the issues of tenants, and without any assistance managing them can be really stressful.
Property management services are no lesser than a boon in solving tenants' issues and queries. There are plenty of undeniable benefits of hiring these services.
When they are hired, owners can just enjoy rental benefits without any stress. They can obtain high-quality tenants and can expect to get rent collected efficiently, on time, and without any hassles.
Managing and handling tenants is a difficult task indeed. However, when you hire a good property management service, you can expect to get happy and long-term tenants with no legal issues.