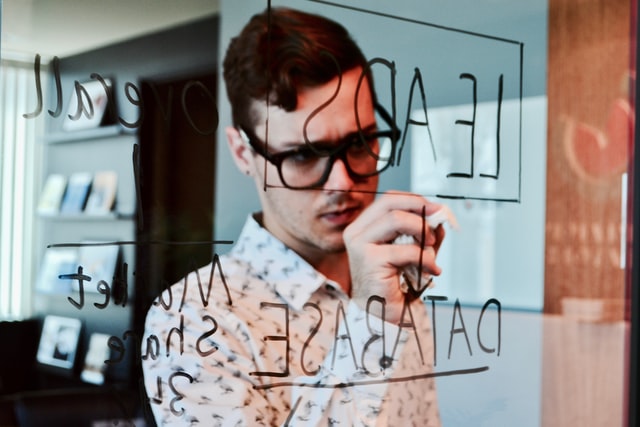 The software ecosystem today is vastly different than it was ten years ago. A plethora of adaptive web frameworks, development tools, and relatively inexpensive access to secure, enterprise-grade infrastructure through public cloud suppliers have made it straightforward to create products that meet client expectations.
But, at the same time, the market has witnessed a shift in the buyer's thinking. Modern software and technology consumers don't want to buy from a salesperson. According to research, in a B2B sales situation, 43.5% of millennials favor no sales rep involvement.
Hence understanding What is Product-Led Growth and the evolving end-user demands is imperative.
So, What do End-Users Expect?
End-users today favor user experiences and self-service over sales-driven buying. In today's world, 74.7% of key decision-makers choose digital self-service.
A strong sales team and system is a prerequisite for classic sales and marketing-led growth models. Even if a company succeeds in closing a few prospects, these models will not satisfy what modern users demand.
Users will reject any product unless it is the primary driver of adoption, engagement, and delight. According to the Blissfully SaaS Trends survey, firms usually churn approximately 30% of their SaaS products each year. The following are some issues with the sales and marketing-led growth model:
It depends on the user's readiness to trust the product and the company.
It focuses on large-ticket closing, which isn't conducive to micro-purchases.
A high CAC hampers addressability.
What is Product-Led Growth?
Product-Led Growth is a go-to-market strategy that focuses on an enterprise's product's value to achieve rapid growth. The idea is that when individuals acquire value from engaging with technology, they will start to incorporate it into their daily routine. As more users utilize the product, the offering becomes more critical to the organization.
From the preceding definition, it can be deduced that PLG is a fundamental strategy in which a company's success is contingent on producing a superior product. PLG necessitates significant changes in the way a product is presented to buyers.
Why is Product-Led Growth so Successful?
The current SaaS customer's reasoning is well suited to the Product-Led Growth model. Apart from this, it also has several other perks:
Reduces reliance on your salespeople's abilities to generate business.
Minimize congestion in the purchase process, allowing customers to join up and upgrade more quickly.
Aligns the entire enterprise to operate through a single channel, allowing teams to collaborate more effectively.
The low-touch sales technique eliminates the information bombarded on end-users.
Final Thoughts:
Remember that there may be a few missteps along the way to PLG implementation. Democratized product development can make decision-making more difficult.
Ascertain that a sound and efficient decision-making procedure are in place and everyone involved in the implementation understands clearly What is Product-Led Growth model is and why it is critical to the organization.
One method to accomplish this is to use CRM software explicitly created for product-led SaaS enterprises. This solution will ensure that your company implements the PLG model smoothly. This unique CRM system will save you a significant amount of time and pay off multifold in the long term.