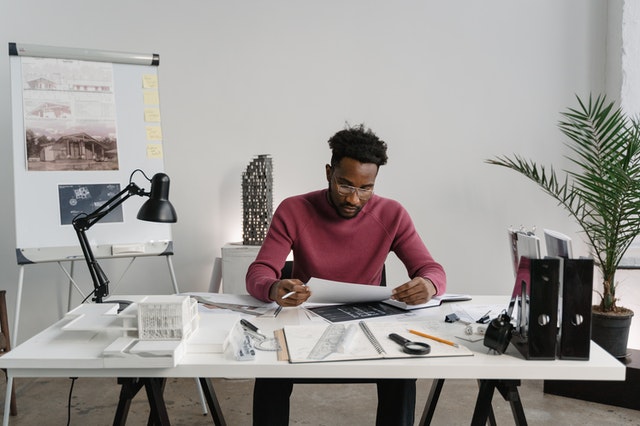 There is no doubt moving to a different country is a big step, but emigrating can be an incredibly exciting and rewarding experience.
Building a life for yourself in a different country is challenging and likely to be a steep learning curve, so preparing yourself as best you can for this significant change is vital. If you are hoping to move abroad, deciding how you will make money once you arrive in your new home country is an essential consideration.
If you already run your own business, you may be hoping to continue with this once you arrive at your new home. But, when deciding to run a company in another country, there are many factors you will need to consider.
Here are some things you need to know before taking your entrepreneurial spirit to a new country and starting a business abroad:
1. Check Viability
Starting a new business in any country is a significant undertaking, and doing this in an unfamiliar location is even more challenging. So, before you commit your time, energy, and finances to pursue a business venture in a different location, it is vital to assess its viability.
Establishing whether there is a demand for your products and services is a crucial starting point. If there appears to be little demand for your business, or there is already a heavily-saturated market, you may need to adapt your plans to ensure your new venture is prepared for success.
Once you have determined demand, you will need to research the market to understand where your business would be best positioned and identify your main competitors.
Carving out your niche in a different country is not always easy, but it could yield significant benefits and high demand for your products and services if you manage to do it successfully.
2. Legal Obligations
There are many things you need to consider when planning to start a new life in another country, including foreign nationals intending to move to the United States. Understanding your legal obligations is one of the most crucial considerations and a must when you are starting a new business in a different country.
Figuring out the legal sides of things before you do anything else is a good idea and should prevent you from running into unexpected issues that derail your plans.
Starting by checking your eligibility to be in the country is a crucial point to consider before you do anything else. Applying for a visa to enable you to enter the country is essential as you will need to ensure you have the correct permissions.
There are several visa options available, such as a cr-1 visa for non-US citizens hoping to gain residency. So, seeking legal advice to determine which type of visa you need to apply for and gain guidance throughout the process is essential.
Once you have worked through the process of applying for residency, you will need to consult with your lawyer once again to clarify how to set your business up legally and how to get it registered.
3. Assess Logistics
Logistics are always a crucial consideration when running a business and are often challenging to get right. But, when you are planning to open a business in a new location, it can become even more challenging to get the logistical side of your business running smoothly.
You may find it helpful to seek out fellow business owners who have successfully switched to moving abroad and running a business in your new location.
Local advice from people that have been in the same situation is invaluable and can make it so much easier to navigate the start-up process and help you understand the different tasks involved in doing business abroad.
With guidance, you should avoid many potential pitfalls that new companies experience when setting up in a new country. This will make it so much easier for you to adjust to your new life living in a new country and to get your business off to the best possible start.
Conclusion
Research and preparation are vital when intending to launch a business in any new market, and it is especially crucial when moving to another country. The more planning you carry out in advance of your move, the easier it will be for you to make your business succeed.
Starting off by sorting out the legal side of your move, such as your citizenship and registering your company, should ease the pressure and help you get your venture off to the best beginning.