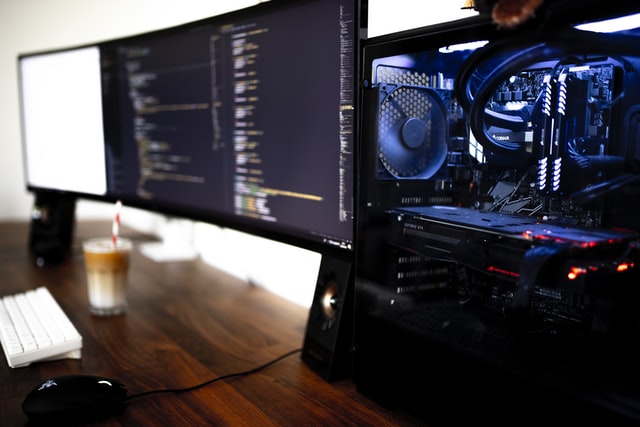 SharePoint is cloud-based collaboration software. It is packed with various features to help businesses create automated workflows and share information effortlessly. It is a product of Microsoft and thus can be integrated with other apps such as Microsoft 365.
One of the main features of SharePoint is web parts, which are building blocks for developing and setting up intranet websites. IT admins use the web parts to customize the page layouts, add images, and set up page restrictions using scripts.
This guide will delve deeper into web parts and show you how to use the SharePoint bulk file copy web part.
What is the SharePoint Bulk File Copy Web Part?
The file and copy and move web part feature allows users to transfer files between SharePoint lists or libraries. The libraries or lists are part of SharePoint, where data is retrieved. Think of them as databases. Using the file copy and move feature, you can transfer documents from one library to a different location. You can transfer either single or multiple files with the file copy and move feature. You can get more info about this feature straight from VirtoSoftware source page.
Types of SharePoint Web Parts
Web parts are similar to built-in apps on your smartphone. Picture this: if you want to add and save a contact on your phone, you do so via the Contacts or Phone app. Similarly, you use the Camera app if you want to take photos.
That is what happens on SharePoint with web parts. These web parts allow you to manage data and customize user policies for security and integrity purposes. There is a document library web part for organizing and storing documents. Another web part is the Image library, which allows you to add images to your site pages.
Call-to-action and buttons are also web parts that allow you to add more functionality to your SharePoint sites. Buttons allow you to add links and labels to the site. However, the call-to-action web part is more powerful than the button.
The events web part allows you to display upcoming events on the page. You can set the event title and date on the page to notify members of the forthcoming events. You may also customize it further so that it is only visible to a specific group of people.
SharePoint Sites and Pages
SharePoint sites are used for organizing data. You can have as many sites as you want to depend on how you want to manage your information. A SharePoint intranet with multiple sites is known as a multi-site intranet. You can also have subsites under each main site page. For simplicity, make sure you maintain a flat structure.
Pages are used for displaying data on a site. Therefore, there are chances you might have a single site with multiple pages. You can always create new pages whenever you run out of space for displaying information. However, you cannot implement security policies on your SharePoint pages.
Bottom Line
The SharePoint bulk file copy and move feature is quite a plus for document management. It allows users to move files from SharePoint libraries to other locations with just a click.