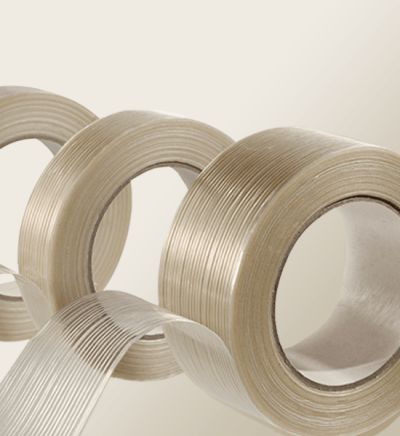 When talking about postal tubes, people often see them as multi-purpose stuff.
But when it comes to using them in real life, you are likely to find yourself in a clueless state.
That's when you run out of ideas and find them useless.
But, wait! Postal tubes are not meant to be thrown in your storeroom. Instead, it's something you can utilize in different ways.
All you need is to have that creative perspective. Here are some of the most appealing uses of postal tubes waiting for you.
#1 Posting and mailing purposes
When it comes to sending something valuable to your loved ones sitting in another corner of the world, you look upon something sturdy to safeguard your gift.
And that's when a postal tube can help you in many ways. From sending Christmas treats to delicate goodies, postal tubes work as a suitable option for you. Made up of sturdy material, it's a common thing found in cargo and shipping containers.
All you need is to find a suitable size postal tube according to your gift to be sent anywhere in the world.
#2 Textile industries
Almost all textile industries are making the most out of postal tubes. Guessing how? Well, it safeguards the expensive rugs, large pieces of clothes, or bed sheets properly.
That's the reason why many businesses consider it as a sound choice to store and protect their heavy and extra large-sized pieces of clothes.
Not just textile industries or factories but retailers are also considering it to display their range of products more effectively.
#3 Storage purposes
Are you an artist who is extra-conscious about your painting stuff? If that's the case, you should look upon postal tubes with great hopes. There are different types of postal tubes used for storage purposes.
Pick a suitable size to protect your delicate stuff. This may require consulting many paper tube manufacturers, but in the end, you will get to preserve your precious belongings at their best. Besides painting brush, you can use it for storing – knitting yarns, paintings, colors, stationery stuff, and much more.
#4 Film-making factories
Plastic films and aluminum foil are standard in every household. We buy and use them and throw the paper tube at last. But do you ever take the pain to think of reusing it? Well, such film cores can be utilized for different purposes.
From craft to other storage purposes, you can make the most out of a useless film roll.
#5 Planting
If you are someone who is in love with a plantation, postal tubes are here for you. Use them to dig a deeper hole in the ground and make your plantation process easier.
If not, you can make a postal tube yet another planter. Plus, you have the liberty of painting it the way you want.
The bottom line
Every one of us must have used a postal tube at least once in our lives. That's the usefulness of such tubes that you can use them for multiple purposes.
What's more interesting is that it's available in different forms, shapes, and sizes to fill all requirements effectively.
All you need is an eye to see its uses. In this regard, maybe the above-mentioned ideas may help you utilize those thrown postal tubes.