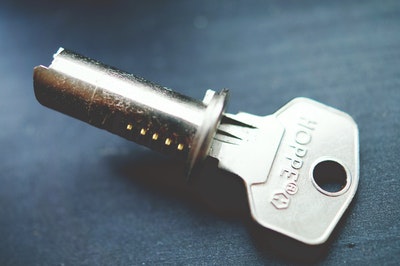 While running a locksmith business doesn't quite fit the romanticized picture in our heads of running a business, it's still a very lucrative business.
So, where there is money to be made, there's a business opportunity for you to take on. But you have to be smart. While most locksmith service providers are small-business owners, there are also big franchises that will fight tooth and nail to take as many customers as possible.
Now comes a question. How can you grow and scale a locksmith business? What can you do in order to grow in the locksmith industry, and in fact, not only grow but thrive?
Well, we think we've got some tricks up our sleeves that can teach you a thing or two on scaling your locksmith Las Vegas venture, so stick around and read below!
Make sure you have sorted your customer service experience, as it's the most important thing.
Yes, believe it or not, the way you treat your customers has a huge impact on your business. One of the best things that you can do is hire a locksmith answering service that will take care of phone calls.
But you'll also have to make sure that during the service everything is immaculate, and if there's a need for re-doing anything after the service is complete, make sure it's done. That's the only way for you to make sure that your clients are calling back once they need your services in the future.
Focus on understanding your ideal client and start catering to their needs.
But before you get any return clients, you will have to get first-time customers. Looking realistically at this problem, the first hundred clients of yours will probably be the hardest to get.
So do your research, understand the needs of your dream clients, and market your business towards that. Adjust your services, and change up the way your brand looks if you have to, but make sure you're tailoring your services to your ideal clients. And then, don't be afraid to ask for a recommendation.
Specialization is always better than providing numerous locksmith services without being able to call yourself a specialist.
While you may not be able to handle every single booking (meaning that you'll have to drop a few during the course of running your business), specializing in one or two things is what will allow you to pick up your prices and really charge what you're worth.
In other words, you won't have to compete on price just for the sake of getting just another client.
The marketing of your company may help you grow, but keep in mind that the little things are what will get your business to the next level.
And finally, don't forget about the importance of the small details. Things like how clean your branded vehicle is, or how good-looking your uniform are all super important when you want to be perceived as a professional in your field.
Invest in even the smallest things that you'll be sure to see growth in your business like never before. Couple this with the things we shared above, and you'll be sure to create e venture that will withstand time and prosper.