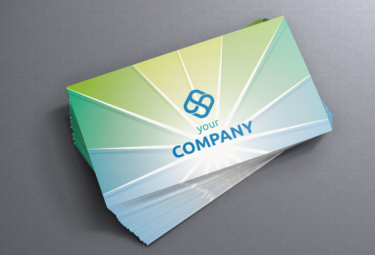 If you're a freelancer, or you run a business, you probably have a lot of clients to deal with. These clients need to be impressed and kept happy at all times if you want your business to be a success.
Over the years I've personally dealt with tons of clients and I've found that it's the little things when it comes to being the most successful and it's these things that people often overlook when getting started in this kind of business.
So, here are four very simple ideas that will be sure to impress them.
#1 Go Out of Your Way for Them
First of all, you need to make a clear commitment to your clients. You need to show them that you are willing to do the unexpected and to go the extra mile.
This is what all clients want to see. They don't like the kinds of businesses that take them for granted all the time, so don't let them happen.  Like I said in the beginning of the article it's the little unexpected things you do for them that most others won't.
When there is a challenge that needs to be undertaken, prove to them that you are eager to find a solution.  This goes a long way to earning their trust and even more referring you on to others.
#2 Always Have a Business Card to Hand Over
This is the kind of tip that is essential when you are networking and meeting people who you hope to turn into clients. You need to be able to impress them on the spot, but that's not all.
You also need to have a way of making sure that your business stays in their mind after the conversation is over. That's where your business cards come in.
If you have a business card on you at all times, then you can hand it over and ensure that you won't be forgotten as soon as they walk away.
They will reach into their pocket later in the day and have another look at that card. And it could be this that spurs them on to contact you. Use a union printing service to get the best cards possible.
I learned this lesson hard way when I went to a conference a few years back and I decided not to bring business cards because I thought it was an out dated thing because everyone has a smartphone these days to take down peoples info.
How wrong I was,  I had a bunch of people ask me for my card and I had to make the excuse up that I was out.  From now on I carry business cards everywhere and I even keep them in multiple places from my car to my suit jacket.
#3 Never Leave Them Waiting
When you are working on a project, the client wants to be kept up to date with what is going on. This is the least that you owe them.
If they call and email you, you should get back to them as soon as possible. If you're working hard on a project, this isn't always easy.
But you shouldn't leave it more than 24 hours before getting back to them. If you leave them waiting, they will not be happy. They will be wondering what the holdup is.
And when you give them a completion date for the work you do for them, this needs to be met if you want to keep them happy. Don't give a completion date unless you're sure you can meet it.
I have almost always gotten my task down before a completion date.  My only advice here is just know what your limit are.  For example,  when it comes to my business I tell them the fast I will get something done is 24 hours but more like to be 48 hours.
When clients know this upfront they won't be left wondering when it'll get done because you've already established the terms of the deal.
#4 Offer a Personal Service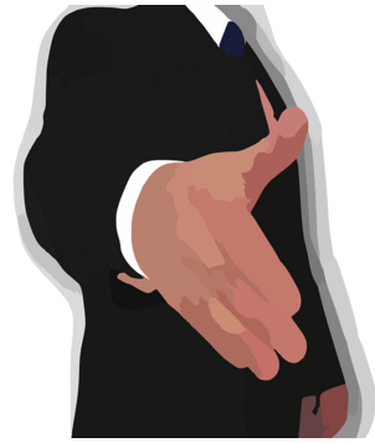 A personal service is what many clients expect nowadays. When someone comes to you with a specific task that needs to be fulfilled, they will not want a generic service.
This is something that comes across as lazy and dull. That's not the kind of impression you want to give to clients, is it? So, you should make sure that you give them something personal and specific to them.
This is not just about the service or product that you give to them though. It's also about how you communicate with them. Every client should be made to feel like you value them more than any other client you work with. It's not easy, but it can be done.
I feel this is the cherry on the top when it comes to offering your services that almost no one else does.  I can remember one time I was working late at night and one of my clients emailed me to see if I could fix something in the morning.
Now I could have done this but rather I told them lets jump on a quick Skype call right now and look into it and in the end it wasn't anything serious and they were very impresses because they knew no one else would ever given them that level of effort.
Final Thoughts…
To wrap up I just want to say again that it's the little things that most other people would overlook that will impress your clients the most, and it's these things that will move the needle the most in your business.
So how about you?  What are you doing to impress your clients?  Share your thoughts and comments below.