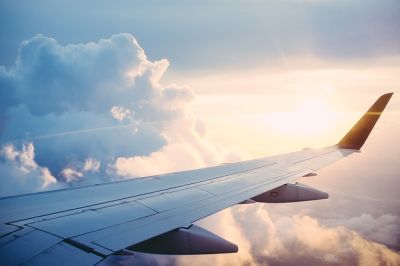 Moving can be an incredibly exciting prospect, but it can also be daunting.
If you've been offered the chance to relocate to a different city or country for work, or you're thinking about asking about moving to an office or branch abroad, here are some questions to ask before you take the plunge and pack your bags.
#1 Will my salary change?
The cost of living varies hugely from one country to another and there are significant differences in employment hours and contracts that could influence your salary if you move overseas.
Before you make a decision, it is crucial to make sure that you understand how relocating will impact your earnings. You might find that your pay stays exactly the same or that it increases if you've secured a promotion.
On the other hand, your salary may be adjusted to take living costs or average wages into account. If this is the case, you need to be aware of how the changes will affect you.
#2 Is the relocation cost covered?
If you're packing up an apartment or a house full of stuff and paying for it to be moved to another city, state or country, you might find yourself receiving a hefty bill.
There is also the cost of a flight to consider and accommodation costs when you first reach your destination. If you have been offered a job abroad, or you're moving to an office in a different city, check if there is any financial assistance available to help with relocation costs.
Some companies provide a comprehensive package, while others will cover specific expenses.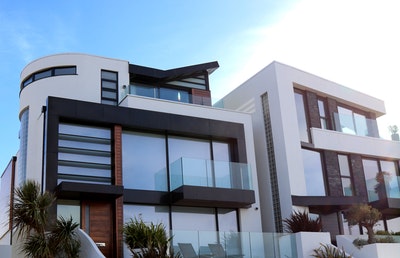 #3 Will accommodations be provided?
In many cases, when you move for work, you'll need to find a house or an apartment for rent, but sometimes, companies provide temporary lodgings or accommodation as part of the employment benefits package.
Check with your boss in advance. If you do need to look for a new home to buy or rent, it's wise to start making plans before you move. You can research areas, ask for recommendations from colleagues at your new office and arrange viewings for when you arrive.
#4 Is there a fixed contract term?
Some people take up opportunities to relocate because they want to travel and see more of the world, while others view this step as a more long-term arrangement.
Take a good look at the employment offer and make sure you understand whether your contract is permanent or short-term.
You might find that you complete the agreed term, for example, a year, and then you want to stay on, and you can discuss this with your employer as you approach the end of the contract.
#5 Is there any support available in the new location?
Moving to a new city or country can be a nerve-racking experience, and it's always good to know that support is available. Ask your boss about support systems that could help you to settle in when you arrive.
You might find it useful to communicate with your new colleagues via email or social media before you start work, for example. There may also be links to organizations that can help with finding properties and getting bank accounts and insurance policies set up.
Relocating can open doors and create opportunities, but it's a big step. Before you make a decision, ask these questions and make sure you're happy with the answers.