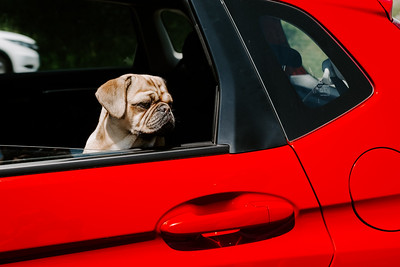 The cars are the biggest toys for adults you can own. The modern car market is full of different car brands and trends, modernly equipped and brightly represented. They try to cram more and more innovations in modern cars.
And this makes your rental car even more attractive! Some of these innovations are really helpful, making your trip maximum comfortable and enjoyable.
In fact, a lot of special car features are hopelessly useless. You often overpay for different car perks even if you don't actually need them. But vehicle manufacturers will never stop producing more and more car improvements.
Speaking about car rental opportunities, you can widen your choice and get something really cool and modern. Look through the rental offers from Las Vegas Jeep rental.
You can use car rental apps and find the auto from different services, including E-Z, Enterprise, Alamo, National, and other world popular leaders.
Choose the right car rental offer for you, with a good discount and don't forget to check how modernly equipped your car is!
Top Useless Car Features For Entrepreneurs
Here is a list of the most useless car equipment and special features that you can often meet in your rental car over the years. Have you ever used these gadgets?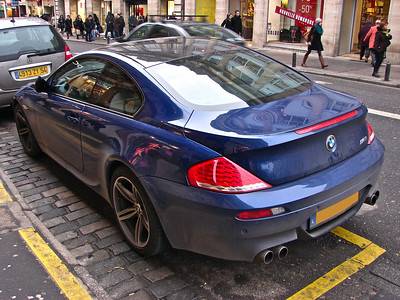 #1 Have you ever used touchpad controllers?
There are many different ways to control your car. Touchpad controllers seem to be a profitable deal! However, you may not use this car feature at all.
Why?
Everything is simple! You can't use touchpad effectively while driving. It's almost impossible if only your car goes as smoothly as if buttered.
#2 Have you ever touchscreen air controls?
You can switch the air control system in your car by pressing the button. Of course, modern cars reject buttons. They want a touchscreen-only.
Of course, there is nothing bad in having air control in the electronic car menu. But you should go to a menu, then to a submenu to find this function. It can be rather a time taking, especially if you are driving a rental car.
#3 Have you ever used gesture control?
Meet another interesting solution to the car control problem.
The idea is really cool, no doubts. Swiping your arm is enough to answer the phone or volume up the film you are watching. It is not always useful!
Why?
You can easily control all these functions by pressing your wheel or dashboard button. And you don't need to flap your arms every time you need something.
#4 Have you ever tried voice control?
Voice control can be a really helpful feature if it wasn't too complicated. Such a system is not good at understanding what you are asking for.
You need to repeat your ask twice or even more times to get what you want. It can be rather annoying and disappointing.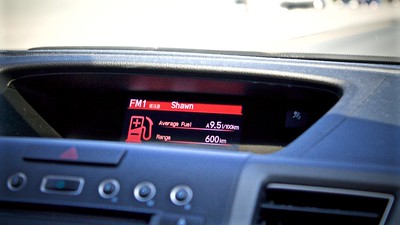 #5 Have you ever used electronic parking brakes?
The idea is good! If you don't know, you should use parking brakes to hold your car transmission when your car is on the parking spot.
Modern cars, especially luxury car brands, are equipped with electronic parking brakes. But electronic brakes don't work as a normal handbrake.
Thus, you can't use them in case of emergency to stop your car to avoid an accident. That's why people prefer using handbrake to modern electronic equipment.
#6 Have you ever seen automatic car doors?
Did you notice that your car has become maximumly automated? That means you can do almost nothing and your vehicle will do everything for you.
Automatic trunks are always great. Automatic seats are also great. The automatic trunk is the greatest thing when your hands are full and you need to open the trunk. What about the car doors? Why can't you open the door when you are getting out of the car? This feature makes you a lazy driver, indeed.
What if automatic goes wrong and the door is opened when the car is driving? It can be dangerous. Of course, you may have such a specific feature in your car, but you don't have to overpay for it.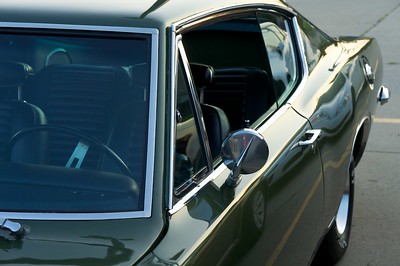 #7 Have you ever used massage seats?
Wow! That's so cool to have massage seats in the car! Is it? Carmakers try to make your life easier and your driving time maximum comfortable.
Of course, massage seats sound great. But don't use this relaxing function when you are driving. It makes you unable to focus on the road. Don't you find it dangerous? But you can often use your massage seats when you stop the car and have a break.
There are many features you can use in the car. And that's great to have such an automatic world around you. That's really pleasant to have smart control in your car or hotel room.
Electronic shops can help to save time and faster the process of shopping. When you rent a car online, you are able to check the car features beforehand and decide if it worth your money or not.