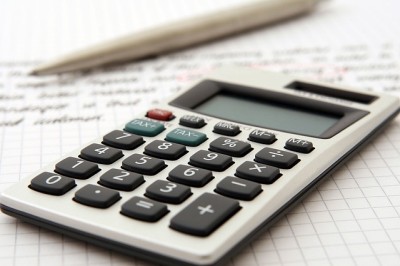 Many of us start small businesses from home as a side hustle. Or we find ways to make money from our hobbies online. More of us than ever are starting small businesses, and many of us are making a success of them. In those early days, you might try to do as much as you can for yourself.
You might design your website and logo. You might create your products and marketing campaigns. While working on your own like this can be difficult and time-consuming, it also means that you have complete control over your business and that you can save money by not having to hire staff.
But, at some point, it's time to accept that you need help. Hiring permanent staff, and especially experts and skilled employees can be costly, and it's a risk for small businesses with varied income, which is why outsourcing to freelancers and other companies, can be an excellent idea.
You have the option to only pay for the work that you need, or help when you need it the most. But you still get access to expert help and specialist skills. Outsourcing projects and tasks can help you to improve and grow your business, reduce any stress that you might feel and work more productively.
Of course, what you choose to outsource will depend mainly on the nature of your business, as well as your own skills and experience. But, here are some of the jobs that you might want to consider contracting out.
#1 IT Support
Unless you are an IT expert with plenty of up to date knowledge and experience, IT Service & Support assistance is crucial.
Without IT support, you risk costly downtime, security problems and a business that is behind the times.
#2 Accounting
If you've ever worked as a freelancer, or otherwise earned a little extra income by yourself, you might have braved your tax return. But, it's much more complicated when your income and expenditure grows.
Get your accounting wrong, and you face fines or loss of profit. An accountant, to manage your books full time or just to help out when you need them, has countless benefits.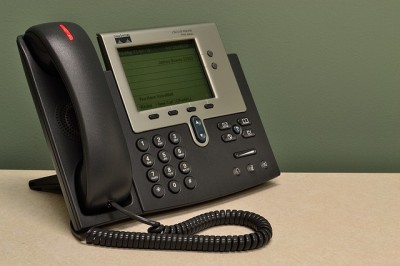 #3 Administrative Tasks
The busier your business gets, the more time you'll have to spend on administrative tasks, and the less time you'll have to do it.
Hire an assistant, or a VA to handle these tasks, and you'll free up your time for more creative things.
Hire a company to take on admin tasks, reply to emails and answer calls, and you will be able to give your customers 24/7 access and support.
#4 Digital Marketing
Digital marketing is exceptionally effective. It can also be easy and cheap, which has led us to think that anyone can do it.
Hire a freelancer to help with your digital marketing or a marketing firm to tackle all of your campaigns, and you'll soon start to see results.
#5 Research
Research is crucial. Without research, you won't know if there's a market for your business at all, never mind where to find it. But, research is massively time-consuming.
Outsource this work to ensure thorough analysis, without it taking up all of your time or delaying your business.