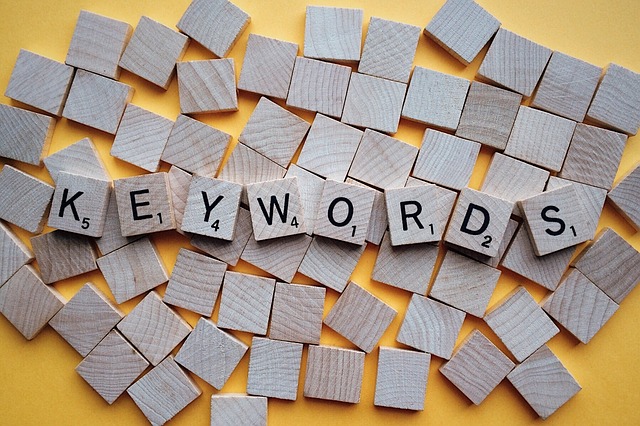 Marketing is everywhere. Customers are constantly bombarded with ads, marketing communications, and other branded campaigns.
In a world where it's impossible to go anywhere without being surrounded by marketing content, companies can't afford to lack creativity. Your marketing presence is detrimental to your market position; without it, your target audience may never know about your offering.
Unfortunately, it's not uncommon for small businesses to put marketing as an afterthought in their process to reach out to their target audience.
As a result, campaigns and activities are operated with little creative knowledge, which can have a negative ROI.
Surprisingly inexpensive Adwords with no ROI
It is easy to even for the smallest businesses to start a Google AdWords campaign. Indeed, using the SEM tool is entirely free – you only pay for the clicks on your ads.
Unfortunately, the DIY approach is not without risk. Displaying your ads in the search results is no guarantee of a click.
In fact, if you don't work closely with a specialist marketing company, you are unlikely to create click-worthy text. Indeed, with a limited number of characters – two headlines of 30 characters and a description line of 80 characters –, it can be tricky to create content that people want to click.
While it's fair to say that you won't be spending any money on ads that don't attract any visitor, you are also wasting an opportunity to grow your revenues.
Merch products that everybody throws away
Trade shows and exhibitions are occasions to meet your customers. For businesses, it's all about marketing promotion, aka branded merchandise, brochures, and other freebies.
However, too many companies fail to impress their audience with exciting merch products that people want to keep. We all know what happens to the branded pens and bags distributed at a trade show.
They land in the bin as soon as the show is over. Why so? Because nobody needs another cheap office item. In other words, your merchandise investment is a complete waste of money.
The only way forward for businesses is to make an impression by picking thoughtful, practical, and fun items that appeal to their audience.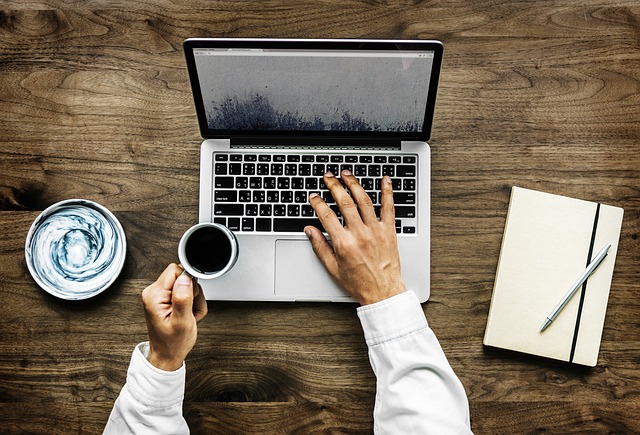 The email nobody will read
"The October Newsletter" has just landed in your inbox. The chances are that, with such a dull subject line, you're going to bin it straight away.
Your readers feel exactly the same way. If you're going to invest in an emailing tool and a CRM solution, you need to dedicate sufficient creative time to build content people want to read.
Your efforts start with a catchy email subject line. "John, are you making these SEO mistakes?" is a much more effective subject.
The ineffective way of writing a blog
Business blogs matter. However, business blogs should be written by content professionals who can create engaging articles. Indeed, 61% of consumers make a purchase based on a blog post.
While your team has many experts, it's best to leave the creative side to a content specialist who can work with your experts to design articles people want to read.
Marketing your company is a creative journey that connects the dots between your brand vision and expertise and your audience. Without creativity, your brand can't stand out in a crowded market.