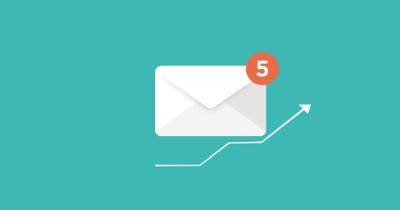 In business, there is nothing more important than building and strengthening relationships with customers.
Maintaining ties can foster loyalty and help you attract new clients. If you're looking to improve customer engagement and build better relationships with your clients, here are some steps you can take today.
#1 Communication
Whether you own a store, you run a restaurant, or you provide digital marketing, accounting, or sales services for business clients, communication is critical.
Keep in touch with your customers, check in on a regular basis, and keep the channels of discussion and interaction open. Make use of platforms like social media to engage with your clients, and don't let customers slip through the net.
A simple catch-up email, a phone call or a share, like or mention on social media can make all the difference. Communication is also key when it comes to providing first-class customer service, especially if there is an issue.
If a client has a problem that needs resolving, effective communication can minimize disruption and reduce the risk of a customer choosing a competitor in the future.
#2 Contact
When you have an established client base, it's vital not to lose sight of the importance of keeping those customers happy.
Sometimes, companies are guilty of putting so much effort into chasing new business that they end up losing loyal clients. Strike the right balance and maintain contact with long-standing customers. If you work with other businesses, get together on a regular basis and organize client meetings.
Make an effort to make your customers feel valued. Choose a pleasant, bright, open space and look at lunch catering options. You want your clients to feel special so that they continue to believe that you are the best option for them.
Happy customers will return, but there's also a good chance that they will recommend you to others.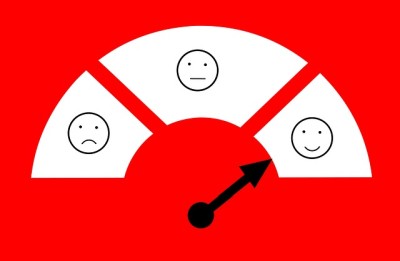 #3 Feedback
Many businesses employ methods to track performance. While analytics can give you valuable insight into web traffic and the efficacy of social media campaigns, this kind of evaluation tool may not provide you with the answers you want when it comes to impressing your customers.
Encourage both previous and new clients to leave your comments and reviews, and make sure you read and listen to them. Use feedback, both positive and negative, to improve the quality of the service you provide.
Take ideas on board, and work hard to eliminate issues and address repeat problems.
#4 Rewards
Many companies offer incentives for new customers. For businesses that have established clients, this is a danger, as promotions and deals may turn heads.
As a company with long-standing clients, you need to work extra hard to keep hold of your customers. One brilliant way of doing this is rewarding loyalty.
You could offer discounts for repeat orders or recommendations, for example. It's also beneficial to be able to compete with discounts or sales offered by rivals. Many businesses offer a price match service.
Establishing great relationships with customers is a surefire way to boost business. In this day and age, when the competition is fierce, it can be difficult to attract new clients and hang onto existing customers, but it can be done.
Focus on providing optimum levels of service, listen to your clients and keep the channels of communication open.
What are you doing to build a better relationship with your customers?