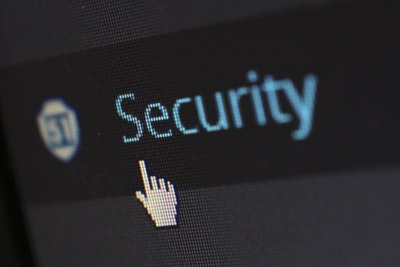 The internet that most of the frequent users have access to is just the tip of the iceberg.
There is much more to it that we are not really exposed to or even aware of. The hidden aspect of the internet is referred to as the deep web, which as the name goes is way more complex and intricate than we are even aware of.
This being said, it won't be wrong to say that that the dark aspect of the deep web is a hub for all sorts of illegal activities and cybercrimes.
What is Darknet?
Not whole of the internet is accessible through search engines or available for use for our everyday activities. Most of it is hidden, in fact almost 90% of it as some researchers speculate. The data which is available in the deep web is not indexed or listed to be accessible through our routine search engines.
More so, the anonymity of the users is fully maintained here which makes it a playing field for everyone who wants to carry out illegal activities or. While not everything that goes around here is illegal, most of it is.
Darknet and Cybersecurity
Having said this, it comes without a doubt that the dark web tends to be no less than a playfield for all those interested in carrying out illegal cyber activities. From drug traffickers to hackers, you will find everyone here.
This is why ensuring security from everyone who wants to crawl their way out of this dark "hidden" world to your company's account for fulfilling some personal agenda is important. But how do you protect yourself from activities that are so malicious and targeted?
Start training the staff in your organization not to respond or open emails that come from unknown or weirdly sounding email addresses. Most of the cyber attackers make their way into a network through such emails that mostly come loaded with a virus that gives them unwarranted access into the network.
To prevent a data breach, keeping the user credentials safe and strong is highly recommended. In 2017, it was seen that the most common type of threat action that was deployed involved lost or stolen credentials. Avoid sharing your passwords on random public sites or with unknowns on public forums. Most of the hackers are posing as someone else on the internet looking for others to make the mistakes that might invite such cyber attacks and illegal activities.
Talk about it amongst your employees and make sure that everyone is aware of the severity of the situation. Staying protected and deploying the network security that comes accredited by IASME is highly crucial in current times.
The most we can do at this stage is make sure that not only are we prepared to handle any such attack but are also aware of what needs to be done to prevent any such activity. Not only would it avoid breaches of data but also ensure that everyone who is a part of the network is safe.
What are you doing to protect yourself from the darknet?