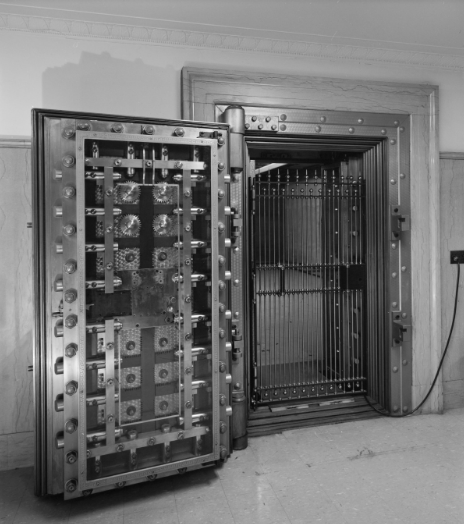 When running a business, one of the most important things that you will need to do is ensure that everything is as safe as it could be. If you are an owner and have employees working for you, you're responsible for them.
Essentially if anything goes wrong – it's your fault (even if it isn't), so you need to protect what you've worked so hard for. There are plenty of risks and danger that arise when doing business – it's just what happens, and while you can't always stop these things, you can definitely prevent them.
There are so many issues that you will be faced with, just like taking a test, it's how you deal with them and overcome them that truly matters, so make sure that you equip yourself with everything that you need in order to be able to do this.
There are many different things you can do, and they should all be applied so that you don't have to worry – giving you peace of mind for the future.
The System
Our computer systems are able to hold so much valuable data that has been accumulated to better help the business. It holds account details, documents, and files that are very important, and because of that, these things are often targeted by hackers as the potential to make a lot of money off these things are high.
This is why you need to download all the current software to prevent this from happening, as essentially a strong wall is built around everything so nobody can get in – unless you've allowed them access.
Without this, identities could be stolen, be it yours, your employees, or even your customers, and if that happened they would never trust you to do business with ever again. So make sure you've got it covered.
The Structure
If you work from an office, you always want to make sure that it is secure so that no stranger with bad intentions can break in and cause damage to your workplace, as well as endanger your staff.
You can do this by providing the area with all the necessary Surveillance Systems that will do the job. This means alarms that will be able to notify you if something is happening that shouldn't be, like someone trying to get inside.
There are also cameras available that will pick up any strange activity that may be going on so that you are aware of anything unusual. Technology has become so advanced nowadays, so the more than you can install in order to protect yourself, the better.
Now you know where attention needs to be focused on, make sure that you implement these things immediately so you have one less thing to worry about when running a business.
There is no reason to create yourself even more stress that you have already when it's so simple to deal with the issues. Once they're all out of the way, you can focus on how to grow and reach your way to success.
What are you doing to protect your business?