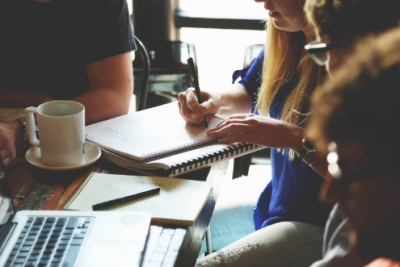 Having a business and being successful is one thing. But more often than not it's the team of people we have behind us that can drive a business forward.
They are, after all, in the depths of everything each day. Which is why it is so important as a leader to keep your employees inspired and full of passion for their job. There are a few ways you can do that.
As a leader, it is easy to get distracted by the nitty-gritty things of running your business. It can be very easy to take advantage of good employees and expect them to do a good job.
It's what you expect of yourself, isn't it? So I thought I would put together a quick and helpful guide for keeping the inspiration and passion alive in your working environment.
#1 Offer great benefits
Employees like to feel valued, and while talking to them and offering praise is a good thing, sometimes actions speak louder than words. So why not consider offering some employee benefits.
This could be a share option scheme where they get the chance to purchase shares of the business at a particular price. You may want to encourage them to stay working for your for longer periods of time so cash bonus incentives could be put in place.
This is where they will receive a lump sum bonus upon completing a year or many years of employment with you. All of which could go a long way to keeping morale high within your business and encouraging loyalty to stay with you.
#2 Make sure they know they are supported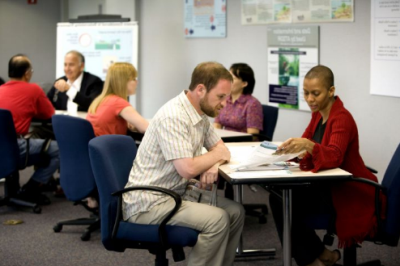 Sometimes in everyone's life, things can go wrong or life can become tough. It might be if they suffer from a sudden loss of a family member. Or it may be down to a divorce or separation.
They may have personal struggles that they are dealing with each day. This could be depression or anxiety. They may even develop something medically that would require treatment. The best thing you can do for your employees is to make sure they know they are valued and supported.
Where support and counseling can be offered. Even if it is something you have internally, where they can feel supported by other team members. You might also want to look a little closer to home and one way to improve how you manage your team is to work on your management skills.
Courses from companies like STL could help with that. Someone who works with and for you spend a great deal of time in the workplace. More so than they spend at home. So it's vital that they feel supported while they are there.
#3 Be approachable
On the subject of support for your team members, it's also important to make sure you are approachable. This might be when they need to discuss more personal things that will affect their work.
It might be something that they find very difficult to talk about so you need to make sure they feel they can discuss those things with you. But on the flip side, you also need them to discuss their futures with you.
That you are approachable enough for them to express where they want to go within your business. Their ideas and for them to show initiative. All of which will help you in the future of running a successful business.
#4 Teach by example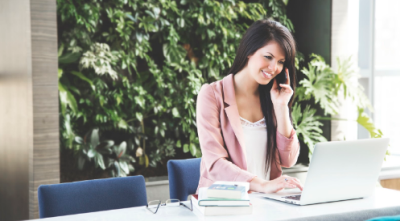 The only way to have a great environment and attitude towards you rok is to teach by example. So that means you, as the business owner, show more positive approaches and passion to your work than anything else.
It's about motivating individuals and caring about what they want to do in life. You get so far by being the person that motivates and is approachable. They are the leaders your workforce wants to work for.
So you need to be that shining beacon. The one that makes it happen. You need to be inspiring in yourself. That doesn't mean you have had to have won awards or be the best in your field.
It's about being the person that they want to be. The person they strive to be like and the ambition of where they want to achieve. It might feel like an overwhelming thing to think about.
But being the head and leader of your business means you have no choice but to be that for your employees. So embrace it and work with it and see the results it can deliver.
#5 Create a positive environment for them to work in
Finally, creating a positive environment can rub off on the people working in it. Again these people and yourself spend a lot of time in this place. So making it a positive and pleasant environment to work in will be welcomed by all involved.
I hope this helps you to inspire your workforce and keep the passion alive.