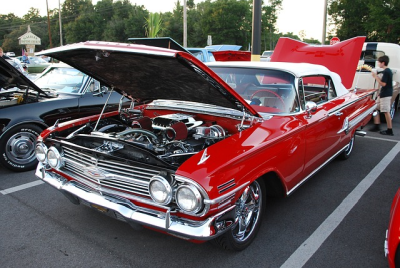 We all worry about our savings and want to secure a future for us and our family.
If you are thinking about saving smarter and getting more return on your investments, a simple account opened with your bank might not be suitable for you. It is important that you evaluate the potential returns and risks, so you can make sure that you achieve your long-term goals faster.
Below you will find a few tips on how to make smart investments to double your savings.
#1 Investing in Cars
If you like cars and know them as well, you might know which cars will be considered as classics in ten years.
If you can get one that is in an original condition, restore it, and stick it in the garage for a few years, you will see the value of your asset growing.
You could potentially double your initial investment, provided that the model and year are in demand and there are enough collectors on the market to offer a high price.
#2 Wine Collection
Knowing wine is a skill that can be turned into high profits. You can start a collection of rare and high-quality wine.
While you will need to make sure that you store your bottles in the right place, and at the right temperature, in ten years' time, you can see the price of the specific year wine bottles multiply.
Making money on wine is a good way of supplementing your long-term income and growing your savings.
#3 Smart Stock Trading
Those who are not afraid of a little risk can try day trading, stock investments, or even investing in alternative currencies.
If you don't know anything about the different ways of trading, you will need to find a successful professional with authority to learn from.
Check out day trading gurus to find out what it takes to become successful on the financial market, and how to avoid unnecessary risks.
#4 Career Progression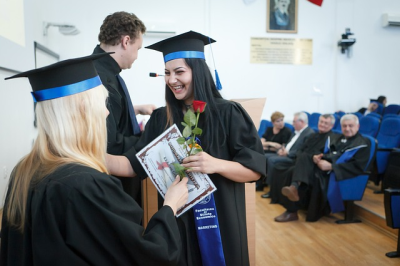 If you are planning long term, the best place for your savings is being invested in your career development.
Whether you go back to college to learn a new skill and secure a promotion or want to learn a new language that is in demand at your workplace, you can increase your value as an employee to improve your chances for promotion.
As a result, you will have more money to put away and can grow your savings faster.
#5 Investing in Startups
While you might not have a lot of savings at the moment, you can still invest in startup companies with a high growth potential.
Whether you buy stocks or provide angel investment, sign up to become a venture capitalist, you can double your money if you pick the right companies to invest in. Technology startups are likely to achieve a high growth rate in the first few years, provided that they have a viable business plan and strategy.
In case you don't want to settle for a few percent interest rate provided by your bank on your savings, you will be able to find a few ways of doubling your income in just ten years, and having enough for the time when you plan to retire or start a new life.
So what are you doing to double your savings in the next 10 years?