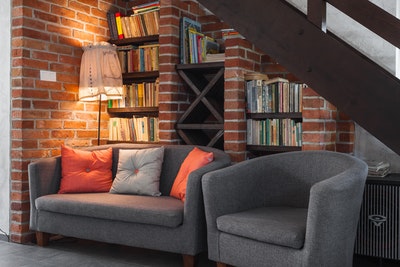 Before you invest in a rental property, it is worth considering what tenants are looking for.
This way, you are in the best position to choose a home that suits their needs, and you will be most likely to continually attract renters on a regular basis.
Of course, every renter is different, but in this article, we will just talk in general terms about some things that are worth thinking about before you make any major investments.
#1 Good Location
Right at the top of the list and a very obvious starting point, every renter is looking for a property which is in a good location.
What constitutes a good location varies from person to person, a lot of people are looking for amenities like parks, shopping centers, restaurants, bars, cafes, and transportation links.
Of course, properties in prime locations will tend to set you back a lot more financially, so your ideal solution is to look for an up and coming area which will become more popular in the coming years.
#2 Security Features
Every tenant wants to feel protected on their property, and you have certain requirements as a landlord.
First of all, fire safety is an important issue to take a look at this BlazeMaster blog. You should also be looking at things like alarms, fences, deadbolt locks, and more.
Before you invest in a property, it is worth getting more information about the crime statistics in the area as renters will be looking at these as well.
#3 Closet Space
A lot of rental properties tend to be very limited in the amount of closet space that they have to offer, so if you have a place which has extra room, you will instantly put yourself in a strong position to attract tenants.
Even if there isn't a lot of space there, you should look at your options for creating some extra room wherever possible.
Perhaps you could create an extra closet or put on some shelves to show people where they can store their things.
#4 New Renovations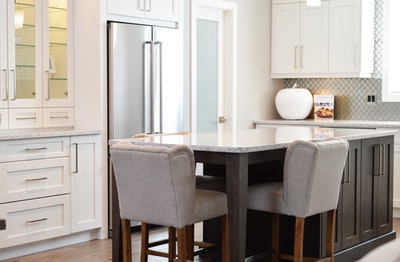 Renters tend to like things quite modern, particularly in the kitchen and bathroom. Sometimes, it is the simple decorative features that make all the difference.
If the apartment or house already has the modern features, you won't have to spend extra money installing them. Otherwise, choose a place which has the potential for modernization.
#5 Open Floor Plan
A lot of renters are looking for an open floor plan which makes small spaces appear larger. So, if you have an area which combines kitchen, living and dining facilities, this is usually a positive thing. If the apartment doesn't have these things, you should check out whether you have any options to knock down a wall or two to create an open floor plan.
So, it is worth checking for these five things before you invest in a rental property. This way, you have a property that works for you and sells itself to potential tenants.