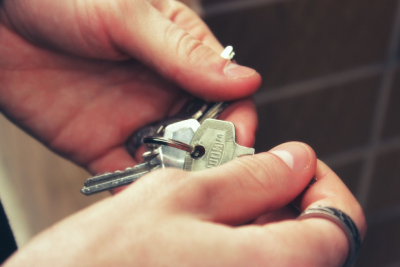 If you're serious about renting property, you've likely already read the pros and cons of being a landlord. If not, you should. A common complaint is how much management and works a property demands compared to other investments.
However, you don't necessarily have to do it all yourself. There are ways to make the transition from eager investor to effective landlord easier.
Here is some worth exploring.
Hit the Ground Running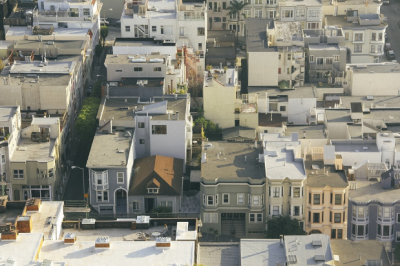 Finding the right property can be difficult enough. If you want to attract more tenants and charge more rent, then you might have to go further and furnish the property and connect all its utilities yourself, too.
However, https://highreturnrealestate.com/turn-key-rental-properties-investment/ shows a much easier alternative. There's a growing market of turnkey properties aimed specifically at people who want to rent out the properties they buy.
Not only do these properties come freshly renovated and often furnished. Many of them are also situated in areas that are more likely to appeal to more tenants. 
Turnkey properties can be a great option for those who want to invest in real estate without truly having to be in the real estate world.
A Little Help From Your Friends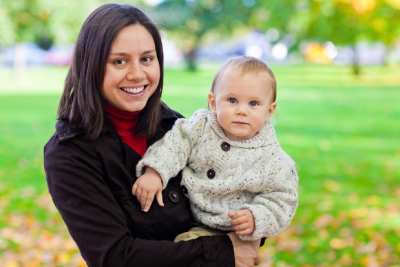 The property is only one part of the equation, of course. The people you put in it are the other side. When it comes to making money from property, real estate agents are always worth getting in contact with.
Not only do many help when it comes to selling, but groups like http://therentalgirl.com/landlords/about are specifically geared to help landlords advertise properties and get the best tenants.
When you're choosing help for an investment, it's always wise to make sure that said help fits your niche.
Know Who You're Renting To
Most agencies provide some form of this, but it's worth taking it into your own hands and being thoroughly sure. Often, their strengths lie in finding more tenants.
But services like https://www.myrentalhistoryreport.com/ specialize in giving you as detailed a breakdown on the viability of a tenant as possible. It might include credit reports, past trouble with landlords, legal details and much more.  
Everyone deserves a home, but as a landlord, your priority is making a much safer investment and finding safer tenants is a big part of that.
Protect Your Investment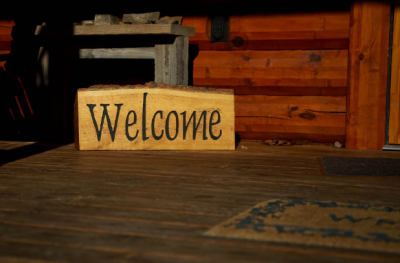 Of course, regardless of how safe a tenant seems, you don't know what might happen to your property and the assets inside. Bad renters can cause damage, but so can fires, criminals, and natural disasters.
If you're renting a furnished and renovated home, don't just cover the building itself, make sure you're getting coverage for all the belongings inside, as well. It's wise to tell tenants to get rental cover for themselves, as well.
Many get into a contract wrongly expecting you to cover for them. Make it clear in advance that you don't, and landlords, general, don't. It can save you a lot of headaches in future.
Make no mistake, even as hands-off as you might like to be, the responsibility is yours in the end of the day. Take your investment seriously if you want a return on it.