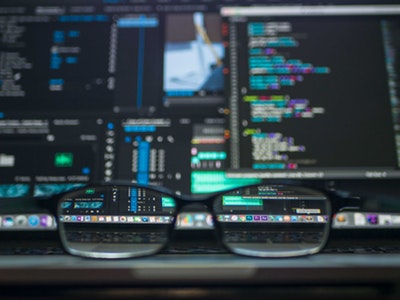 When you're hunting for a new job, you need to take a long, hard look at your skills and qualifications to determine where your strengths lie.
And if you're looking for a new career, this investigation needs to run even deeper. You might look at your character strengths, your lifestyle preferences, and even your geographic restrictions.
Of course, some natural abilities should play a part in your future career choices too. And if one of those is a good head for numbers, you might have more options open to you than you thought:
Data
Data is enormously important for many business sectors. Information can be collected from thousands of different sources simultaneously.
But it takes an individual with a good eye for patterns and skills in the analysis to make sense of it all. Data isn't just data anymore. It's become Big Data. This means there is literally too much of it to use!
If you're good with numbers, then chances are you might be high in demand to make sense of all that
Information.
Typical careers that require working with data include researcher, analyst, IT expert, and engineering. Training can fast track you to a better salary and more prestigious roles.
Those at the top of their game often hold a Master of Data Science type qualification. This provides you with the knowledge and real-world skills you might need in any one of those roles.
Your background might already be IT-based so this would give you a good head start.
Teaching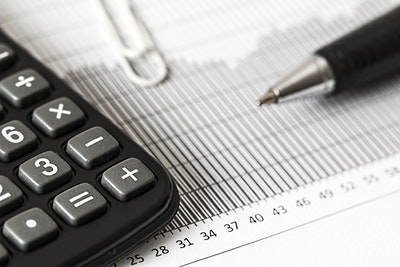 There is still a shortage of skilled teachers in areas such as maths and science across all our schools. While the idea of managing a class of unruly students might terrify you, your talent and abilities with numbers are likely to impress.
Training to become a teacher offers you the toolkit you need to manage behavior in the classroom. Your knowledge and passion for the subject will rub off on the students.
They will respect you for it. Best of all, you'll be empowered to share that interest with others.
As your experience as a teacher broadens, you might be interested in furthering your career. You might move toward University teaching. Or you might use your number skills to manage the business side of your institution.
Heads are not just mentors and bosses. They need to balance the books, drive funding initiatives and have great marketing skills.
Ultimately, they need to analyze the data from hundreds of students and compare it against national figures. From there, you would need to pull out the data that you can work with to push for success in your school.
Technology
Technological innovations rely on data analysts. Whether you're looking for gaps in the market, or ways to make a product work better, numbers are essential to your success.
There is no escaping numbers or data from most careers. But if that is where your personal strengths lie, then reap the rewards!
Can you make a great career from your ability to manipulate and understand numbers?