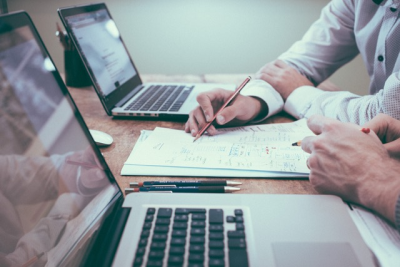 Every business has a unique concept, product or idea that it markets, but the global market is so competitive that it can be very difficult to gain a market for your products and services.
It is prudent not to go about running your business alone but to get help from people or software specializing in such areas.
SAP Business One, offered by firms such as The Third Wave, is a popular and highly recommended business software designed for SMEs.
It is configured in such a way that it fulfills the unique requirements of every business. The great thing about this program is that it packs all the different functions a business requires.
The software is customizable and easy to use, which adds to its popularity among entrepreneurs. Furthermore, it can be easily expanded by adding data, new functionality, and processing logic.
Given below are some of the major benefits of using SAP Business One for small businesses:
#1 You can easily add additional information on to your SAP software. The good thing is that it takes just a few minutes to make these edits. Also, SAP allows you to incorporate any kind of data, be it about products, vendors or customers.
#2 You can easily add new data elements to SAP, and each new entry requires you to open a new file. The software is a great tool for screen painting, and the interface is so easy that anyone can make a new screen within minutes.
#3 You can easily change screens by adding new data, setting pre-set values, doing simple calculations, and making data more accessible and consistent. It also enables you to add extra or enhanced logic to the original software. Changes are added as data and are not incorporated into the core programming, which makes it adaptable to potential future upgrades.
#4  If your business has certain specific needs and requirements, you can also add them in the commercial extension, which can be easily installed on your computer.
#5 Another good thing about SAP Business One is that it is configured from a basic version and can support extensions. In this way, business logic is not required to be copied in the extension. Business owners have access to all core logic of the SAP software. In the future, the updated version will enable extensions to be added to the software in no time and without the need to switch to other software.
#6 A great thing about SAP is that business users can easily use all the extensions provided in the software. Employees do not need to have extensive technical knowledge to operate the SAP software. By using this software, you can get solutions and results to your problems very quickly.
These are some of the main benefits small businesses gain from using the SAP Business One software.