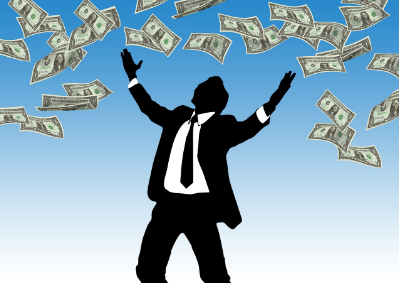 They often say that the human mind is the most powerful resource in the world, and that's especially true when it comes to personal finance.
Even if your financial situation currently looks bleak, acquiring the right mindset can be the key to unlocking a brighter future.
Simple mindset changes can bring huge improvements.
Given that nobody is perfect, everyone can implement at least some of those upgrades to enhance their personal situation.
So how can you train your brain to gain those rewards?   
Let's take a closer look.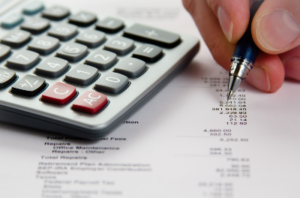 Those simple mindset changes aren't going to make you a millionaire overnight.
In fact, they won't even drag you out of debt into the black without additional efforts.
Nonetheless, these elements can provide the strongest foundations for future prosperity.
When you put your mind to it, anything is possible.