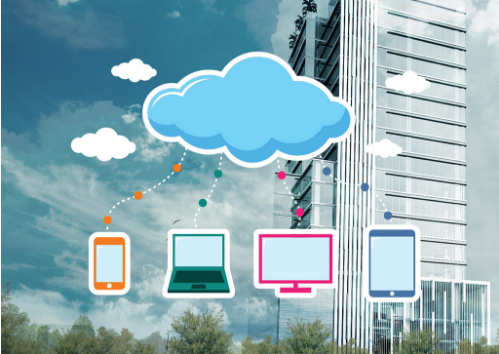 You may be feeling some pressure to upgrade the technology in your office.
There is certainly no shortage of articles out there on the Internet telling you that you should be investing in technology!
But before you get deep into this process, you need to be honest with yourself about how useful that technology will be.
Here are the things you need to think about the most when it comes to business technology!
Efficiency
Perhaps the first thing you should be doing is finding out, to as accurate a degree as possible, just how much more efficient this technology is going to make your business.
Because that's the name of the game here: efficiency. It's what all great business technology improves.
So get familiar with just how efficient your business and its current tech is now before you start looking into upgrading everything.  
The Skill Level of Your Employees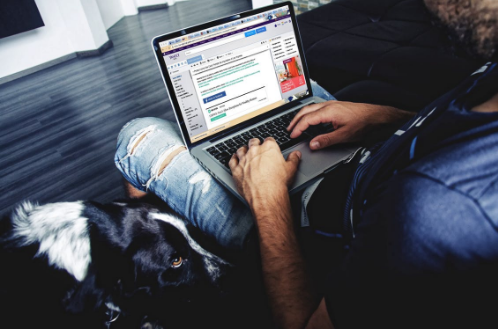 Are your employees going to be able to use this technology?
You shouldn't just assume that everyone in this day and age takes to every bit of tech as though it were second nature, almost like a limb.
If the technology is going to be quite complex, then you may have to implement a training program of some sort. With that in mind, there are extra costs associated with that decision.
It might not end up being that economically smart a move!
The Customers
At the end of the day, much of your thinking in this matter should return to the customer.
How beneficial with the implementation of a given technology be to the customer, even if indirectly? This is more obvious for some technologies than others.
For example, if you're looking to make mobile apps for your business, then the payoff for customers can be very high. But with things that will only be used in your office, the benefits will be less obvious.
If they can really improve the quality of your work, and the speed with which you do it, then there are clear benefits for the customer.
Running Costs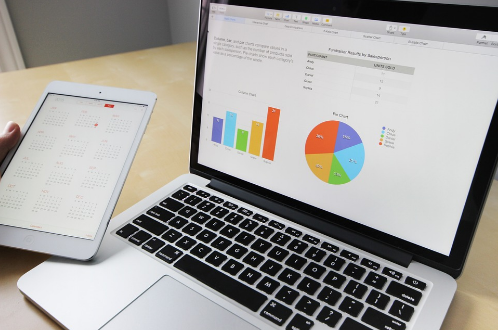 The upfront cost of purchasing a new piece of technology is pretty obvious – it is, after all, upfront.
You need to make sure you can afford that, obviously, but there are going to be other costs associated with the purchase.
I'm not just talking about tax and delivery charges. You need to thinking about the costs of implementing the technology, keeping it up-to-date, and fixing it if things go wrong.
There is also peripheral devices or software to consider.
Other Tech on the Horizon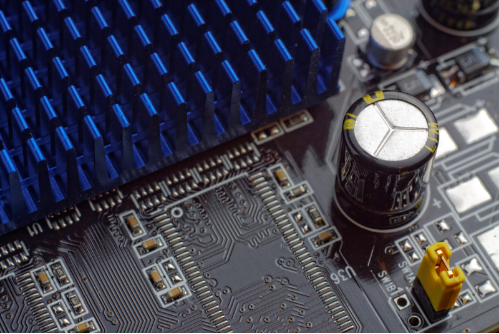 You don't want to invest in one piece of technology for your business just to find that a new and improved version of that technology is released a month or two later!
There are two ways in which you can make a smarter decision with this in mind.
You can either hold off and get your business the improved tech, or you can acquire the current (soon to be older) version at a discounted price once the new 'model' has been released.
Make sure you know what's on the tech radar before you make a purchase!