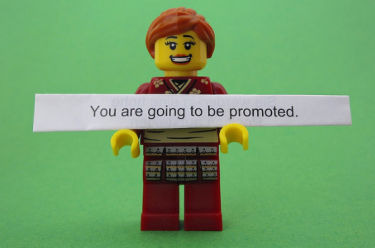 When you think about your financial situation, your career is one of the biggest and most important factors to consider.
If your career is on the right path, you may find that your finances soar to new heights. If you make mistakes on the job, you could find you start to experience money troubles.
It all depends on the choices that you make at work. Some choices could greatly benefit your income while others could cause them to spiral. Let's look at a few examples of choices you should and shouldn't make.
Going After A Promotion
If there is a promotion in your business and you think you have the qualifications and experience you should go for it.
Even if you don't have the qualifications or the full experience, you may still want to apply. You might be able to wow your employer at the interview or prove that you excel in other areas.
Claiming a promotion is one of the easiest ways to boost your income. It's a natural occurrence on the job market. You are expected to start at the bottom and if you're good enough, slowly rise to the top.
You should not let chances like this pass you by. Remember, if you want to be considered for a promotion, you need to make sure you are always going the extra mile. Don't try and avoid extra work. If there is a chance to do more, take it.
You will then be guaranteed a shot when the chance for a promotion arises.
Starting A Second Income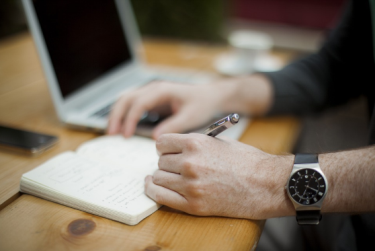 If you want to massively boost your finances, you could think about setting up a second income.
There are lots of ways to do this. For instance, some people buy and sell products on eBay and earn a little extra cash on the side. Others, start blogging.
Blogging can be very profitable if you have a specific topic in mind that you understand and that you want to write about. For instance, mums often write about parenting in their spare time.
They have the knowledge of this area in life, and they can connect with their target audience. Once you start to blog, you'll get offers from advertisers. This is how you make money.
Not Filing An Injury Claim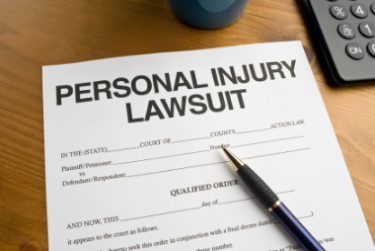 If you're injured at work, you might think that it's best not to claim. Many people feel that it's far better to avoid causing issues for their employer.
Even if that means living in pain or going off work without compensation. However, this is far from the case. You should always consider making a claim if you are injured at work.
A personal injury expert helpline will be able to help you assess whether it's worth making a claim. It typically depends on how the injury could affect your ability to earn a living. You don't want to find yourself in the position where you can no longer earn with no compensation.
Starting A Business With Limited Experience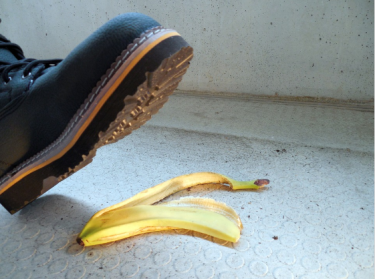 Starting a business might be a good idea, but if you have no experience it's like slipping on a banana skin.
Or even just, very little experience. After a few months in a job, you might think you have the knowledge to stand on your own.
But the difference between being an employee and employer is like night and day. You have to make sure you are ready. Otherwise, your finances will take a massive hit while you struggle to find your feet as a business owner.