If, like most people, you're involved in a love affair with your smartphone, you probably use it for a dozen different purposes every day. Is one of those purposes saving money? There are at least six ways that your smartphone can save you some significant bucks.
Find Free ATMs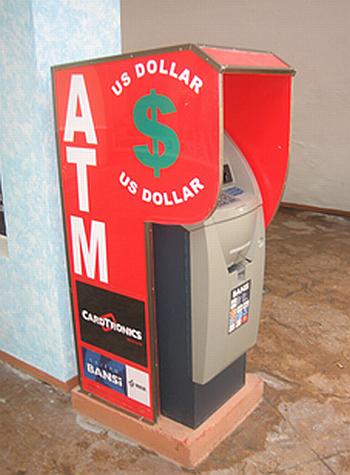 Image via Flickr by Ralf Peter Reimann
When you're in a pinch for cash, you probably just grit your teeth and bear whatever outrageous charges meet you at foreign ATMs. Then when you hop online and look at your recent transactions, you find that your own bank also charged you for having an affair with another financial institution. Yikes! Even if your bank eventually refunds those fees, it's best to avoid them in the first place. Your bank likely has its own app that you can use to find the nearest free ATM.
Be a Coupon Queen (or King)
If you've played with the idea of couponing but decided that the searching, clipping, planning, and pairing is just not for you, you can still take advantage of the deals by using apps for coupons and deals.
Yowza is a free app that gives you access to coupons and deals in your local area. Save your favorite coupons so they're easy to find when you need them.
The purpose of The Coupon App is as straightforward as its name. It contains a large database of coupons that's updated daily. Share exciting deals with friends. Browse through the app when you are standing in line at the checkout stand. You might score an awesome last-minute steal.
See if your favorite stores have their own apps that include exclusive deals and coupons. Target, Walgreens, and CVS all have apps designed to help their customers save money.
Compare Prices
Another major way to save money with your smartphone is by comparing prices on items. When you're at the store, scan the barcode on a product and use a price comparison app to search for better prices on the same item online. Try RedLaser, Google Shopper, Shop Savvy, and Amazon Mobile. Don't just feel like you're getting a good deal — know it.
Earn Rewards
One of the great ways to use your Samsung Galaxy S is to earn rewards for things you do anyway. The blazing fast speed of 4G lets you download a fun app like Shopkick quickly. The app gives you points just for walking into certain retailers like Macy's, Target, and Best Buy. You can also connect your credit or debit card to your Shopkick account, so when you actually spend money at participating stores, you earn extra points. Redeem points for gift cards.
When you're not out hunting through stores for the best deals, you might sit at home and relax while watching television. Get rewards for that too! Viggle is an app that helps you save money by giving you points for watching specific programs, and you can redeem the points for gift cards.
Make a Budget
A primary way for anyone to save money is through budgeting. At first glance, it might seem like a grueling, tedious task. Your smartphone takes some of the pain away. There are bundles of budgeting apps out there. A few of the best are Check (formerly Pageonce Money and Bills), Mint, and Expensify. Embrace the power of knowing how much you have so you know how much you can reasonably spend.
Travel Cheaply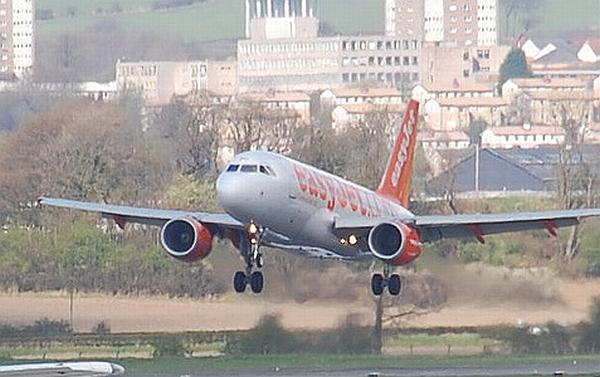 Image via Flickr by Jason Puddephatt
Whether it's making the daily commute or going on that awesome spur-of-the-moment vacation, your smartphone will prove itself a true friend when it comes to saving on travel expenses. The GasBuddy app helps you find low prices at nearby fuel stations. Navigation apps also help you save on gasoline by alerting you to traffic conditions so you can avoid fuel-hogging stop-and-go traffic.
Going farther than your car can take you? If you're looking to take to the skies for your next getaway, find the best possible price on airfare via your handy-dandy smartphone. The FareCompare When-to-Fly app can send you alerts as lower prices become available on trips you've been eyeballing. You can also use the app to find the most affordable flights from the airport that's closest to you.
Once you reach your destination, you'll need a place to stay. The Hotel Tonight app is fantastic for you last-minute travelers, since it helps you find killer rates at hotels that you book on the same day as your stay. It's great for international travel as well, since the app has destinations in 12 countries.
Do you live on your smartphone? If you're one of those people that has to buy a 64GB sim card to hold all your music so your phone can power your apps, you should really consider some of these methods so your phone can start working for you.  You can use the money you save to invest in your future.