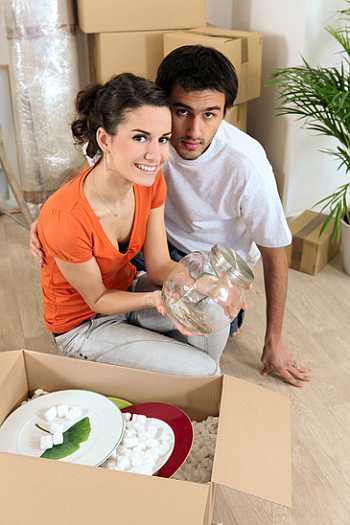 If you are looking for a new place to live on a budget, you may be astounded by the amount of rent some local landlords are charging. Understanding what exactly makes certain properties more expensive than others can help you to find one in your price range. Here are six things that can make rental prices soar.
The Location
According to recent research, about 30% of tenants are currently spending over 50% of their net income on rent. Could it be the location of their properties that is making it so expensive? We are always told that location is the most important thing to consider when choosing a property and renting is no exception.
The location is a major factor in the price of a rental property with the most expensive areas including Kensington, North Mayfair and Chelsea to name a few. If you want to get more for your money, it could be wise to choose a larger house in a less prestigious area.
Allocated Parking Spaces
If you have a license, finding accommodation that comes with an allocated car parking space is quite a challenge, especially if you are searching for an apartment in the city centre. Having to find a space nearby on the street can be stressful but you could find yourself paying as much as £100 a month just for the privilege of one parking space.
Two Bedrooms or More
The more bedrooms your chosen rental property has, the more expensive it is likely to be. The number of bedrooms and bathrooms a home has will have a direct effect on the rental price. The total square foot of the property as well as any outdoor grounds such as a garden or a garage will also see the price rise.
The Age of the Property
The price of a rental property will always be affected by its age. You will obviously have to pay more for a property that has recently been updated with contemporary fittings and furnishings.
External Aspects
It's not only the property itself that affects the price of your rent. External aspects can also make the price of your rent soar. There are a few geographical aspects that could make a property more expensive including shopping centers, schools and restaurants and parks.
A Furnished Property
One of the things that will bump up the price of a property is if it is available to rent furnished. You will always have to pay more for a property that comes with beds, sofas and other household furniture that you would for an unfurnished home. Of course if you don't have any furniture and you would have to spend a fortune on sofas and beds, the savings you make on opting for the unfurnished house are void.
If you want to get an idea of how much you could be paying for a rental property per month, go online to find out more information. Letting companies like Let's Move You let you work out your monthly payments online with a unique rent calculator.
Do you rent an apartment?