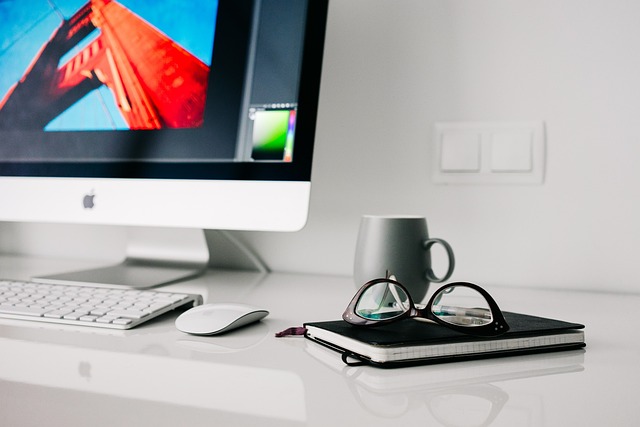 One of the greatest marvels of technology in business and economics is the use of the Cloud network. However, an even more impressive system has emerged for entrepreneurs to improve their overall business operations, which is known as the intranet service.
However, a leg up from the traditional service is the cloud-based intranet solution, which aims to remove all hindrances from a company's regular course of transactions, thereby smoothening all aspects of the internal working system. So is this the next big thing for entrepreneurs running businesses?
This blog aims to provide you with information based on which you can decide whether this is the next integration for your business. Let's find out!
Promotes collaboration and quick access to information
One of the main issues while working from home or in a company with multiple established offices is the complicated process of accessing information.
We understand that not being able to receive data or a knowledge base in time can ruin the working experience and flow of operations. With the help of intranet services by providers like Powell-software.com, employees can tap into the company's network from anywhere at any time.
In 2023, it has become easier for employees to virtually work on projects together. Moreover, you can share important documents and files in real-time, making it simple for the staff to stay up-to-date with the latest information.
Improves the team's productivity
Have you ever faced bottlenecks in employee communication and clarity? Well, here's a fix for it!
The intranet can help organizations increase their contribution levels by streamlining communication and making it easier for employees to collaborate.
Businesses can now easily create a centralized location for all company information, making it easier for employees to find the information they need quickly. This can help reduce the amount of time spent searching for information, ultimately increasing productivity.
Cost-effective and economically feasible
Cloud-based services are often more affordable than traditional on-premise solutions, and the intranet is no exception. Businesses don't need to invest in expensive hardware or IT staff to maintain the system, saving thousands of dollars.
These services are also scalable, which means that businesses can easily increase or downsize their usage based on their requirement.
Improved security
These offerings are often safer than traditional on-premise solutions. With third-party intranet services, companies can take advantage of the security integrations put in place by the service provider.
This can comprise measures such as data encryption, regular backups, and multi-factor authentication. In addition, you can also receive aid in complying with data privacy regulations and mandates.
Customizable as per your business needs
Investing in an intranet service provider can give an organization and its employees a tailored experience.
The service provider will alter their intranet solution to your specific needs so that your operations can improve and thrive.
If you're wondering about customizations, these can include the user interface, addition or removal of features, and integration with other software solutions. Now it is possible to create a seamless and effective system that meets your unique operational needs.
Final Word:
If you're looking to change your game from head to toe, an intranet integration can take care of it.
However, it is the company's job to find a service provider that is reputed, reliable, and provides you with a customized experience so that you can have the pleasure of working with bespoke technology.
We hope our blog could help you make an informed decision about your next investment in intranet technology.