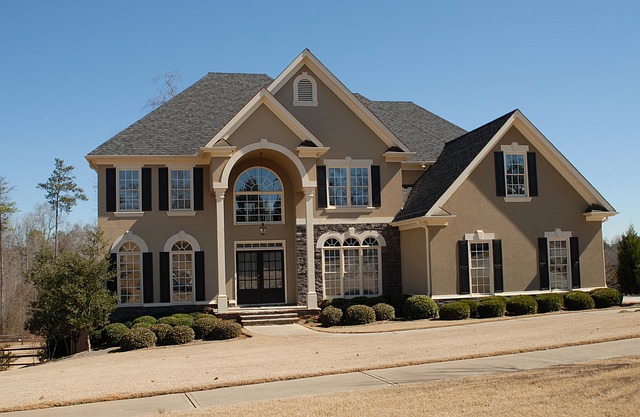 First-time home buyers are individuals or families who purchase a primary residence for the first time.
They often seek to take advantage of lower interest rates and build equity in a property. Understanding the process of finding the right property can be a daunting task.
However, with little knowledge and preparation, first-time property buyers can navigate the process effortlessly. In Willmar first-time homebuyers have a lot to consider when purchasing their first houses, like the neighborhood, its community, and the facilities available.
Willmar, Minnesota's population increased from 19,712 to 19,728, while its median household income increased from $47,826 to $51,884.
Homes in Willmar sold for an average price of $185K, a 15.6% increase over the previous year. In Willmar, properties usually sell within 12 days, compared to 19 days in December of the previous year. Whereas in December of the previous year, 21 properties were sold, this year, only 15 were.
Why Do People Purchase A Home?
When you own a property, you can paint the walls, update the kitchen and bathrooms, and make other improvements to make the house your own. Owning a home provides a sense of permanence and security that renting cannot offer. Here are some factors that influence home purchases:
The desire for a stable, long-term living situation
The opportunity to build equity and wealth over time
The ability to customize and make a house their own
Five Tips For First-Time Homebuyers
In Willmar, first-time homebuyers may also be eligible for special programs and incentives, such as government-backed mortgages with low down payment requirements.
In Willmar, Minnesota, White (Non-Hispanic), White (Hispanic), Black or African American, and Others make up the top 4 ethnic groups.
Multiple offers are received for many residences, some of which waive contingencies. Homes typically go pending in 22 days and sell for roughly 3% less than the posted price.
Here are five tips for first-time Homebuyers:
1. Get Pre-Approved For A Mortgage
Before you start house hunting, it is essential to understand what you can afford. Getting pre-approved for a mortgage will help you stay within your budget and make buying a residence much smoother.
2. Consider Your Long-Term Goals
Consider thinking about your long-term goals when buying a house. Do you want to live in this house for the long term, or are you searching for a beginning home?
If you plan to stay in your house for a while, consider a property with enough room for your family to grow or features that will accommodate your future needs.
3. Don't Be Afraid To Negotiate
When buying a home, don't be afraid to negotiate. Remember that the asking price is usually negotiable, and sellers are often willing to make concessions to close the sale.
4. Factor In The Cost Of Repairs And Upgrades
Buying a residence is not just about the purchase price. Keep in mind the cost of repairs and upgrades. An older property may require more repairs and maintenance than a newer one, and you should factor these costs into your budget.
5. Work With A Real Estate Agent
A real estate agent has the knowledge and experience to guide you through buying a residence.
They can assist you in locating houses that match your needs, respond to your inquiries, and guide you through the financial and legal facets of home purchasing.
Bottom Line
With the right approach, buying a property can be a great investment that provides long-term financial stability and the opportunity to build wealth over time.
In addition, first-time residence buyers may qualify for various state and local programs that provide financial assistance, tax credits, and other benefits.