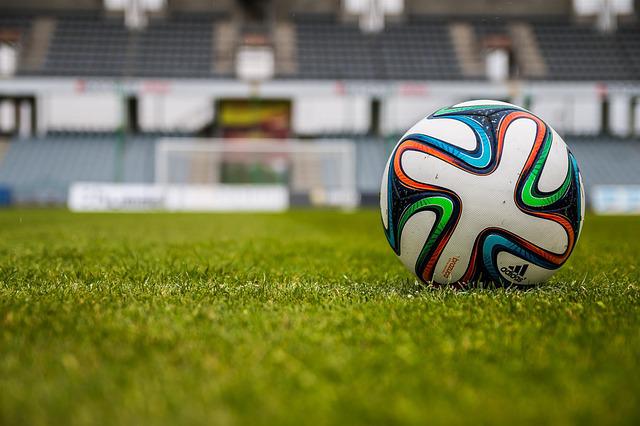 The sports entertainment industry is profitable and is likely to get bigger after the pandemic lull.
Sports lovers are enthusiastic about playing and watching their favorite games, so it is a great time to invest in a project. You may have to spend big, but the ROI potential is immense.
You can organize events, rent the facility, or even open it for community welfare. Good planning sets you on the road to success when it comes to building a dream sports facility project.
Let us explain some measures to develop your venture.
Consider the activities
Before going ahead with planning, you must list out the activities you want to host. Consider the sports to be played on the ground, the age groups of players, and spectator volumes.
The safety and skill-based needs will be different for an elementary school soccer league and a professional club. Likewise, the audience size will vary too. Knowing these facts will enable you to plan the apt location, size, and design of the venue.
Investigate the site
After deciding on the activities and objectives of your sports complex, you must investigate the location thoroughly.
Typically, site investigation includes a topographical survey, percolation tests, soil investigations, underground workings, flood risks, and trial pits and boreholes.
Also, know more about drainage outlets, access constraints, and environmental restraints. These fact checks let you decide the feasibility of the location for your project so that you can avoid nasty surprises down the line.
Choose the right turf
Choosing the right turf is another crucial factor while designing a sports facility because this is where the action happens.
Artificial turf is popular as it is durable, safe, and versatile. But you must use a reliable artificial turf cost calculator to get a price estimate before going ahead.
You can also compare turf prices per square foot to find the perfect option. However, remember not to compromise quality only to save a few dollars.
Select a reliable contractor
The success of a sports venue also depends on the choice of a reliable contractor. You may not struggle much if you are experienced and know the best ones.
But first-timers should shortlist a few experts and look at other projects they have worked on. You can even talk to their previous clients to know more about their expertise and service quality.
Sports facility projects are big in size and cost, so be extra sure about choosing your contractor.
Ensure weather safety
Picking an apt turf and working with a reliable contractor take you a step ahead toward venue safety. But you cannot do much about unpredictable weather risks during events.
Severe weather incidents such as lightning, storms, and hurricanes are always a threat to sports complexes. They can injure players and guests and disrupt events.
Discuss weather-proofing options with your contractor, and implement them in design. You can go the extra mile with appropriate safety installations.
Building a dream sports complex is less daunting than you imagine. Find the right venue, collaborate with a reliable partner, and choose your turf wisely to realize your dream.