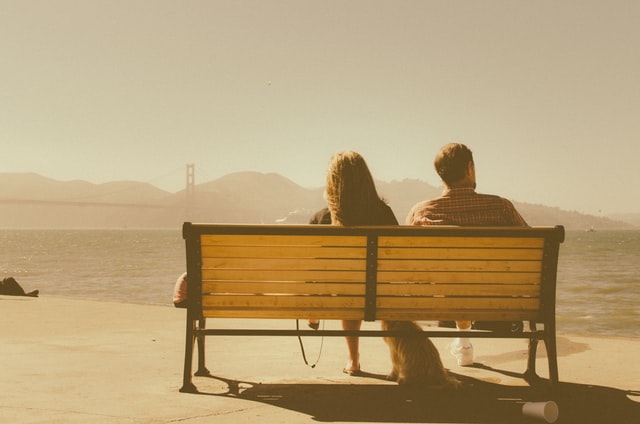 Almost everyone buys financial coverage in the modern age, primarily because they want a convenient and comfortable retirement.
Several reputable companies have gone a step further by providing burial insurance policies that ensure people can have hassle-free funeral arrangements made once they are gone.
Some incredible schemes provide full coverage from day 1, enabling buyers to enjoy financial protection under specific circumstances. Typically, healthier applicants enjoy more benefits, such as more affordable policies and a sound coverage amount.
So, if you happen to be over fifty and are contemplating whether this kind of financial security is right for you, refer to the following list of reasons for better clarity.
1. Mental peace for loved ones
Arranging a funeral for a loved one can be a traumatic and challenging experience. Dealing with one's sense of loss and grief can often be overshadowed by worries about the financial aspect of the funeral arrangement.
A life insurance policy covering burial expenses can help alleviate some of the burden families feel when facing the loss of a beloved elder family member. They can focus on helping one another come to terms with the departure of their loved one, knowing that they need not worry about the financial aspect of the funeral arrangements.
2. Excellent coverage
If you invest in certain plans like the level policy, you can enjoy full coverage from day 1. These are primarily meant for individuals in relatively good health, with any existing health conditions being in control for a minimum of the last two years. So, the policy comes into full effect when the application is approved.
Furthermore, the policy provides a good amount of coverage, generally starting from $2,500 and going up to $40,000, depending on the individual buying it. Alternatively, folks can check out other remarkable options, including graded coverage, guaranteed plans, and modified benefits.
While the waiting period, insurance amount, total premium, and other factors may differ from one policy to the next, most require you to be fifty and above to qualify.
3. You can plan your funeral
Many people can make their final wishes come true by planning their own funerals once they have a reliable burial insurance cover to fall back on. For instance, some people can book particular burial plots that may otherwise be too expensive.
In contrast, you will be able to convey to your family the specific flower or catering arrangements you want them to make at the time. This way, the last days are spent knowing everything is being taken care of.
4. Assistance from insurance experts
Those unable to determine which policy provider they should trust can always rely on expert guidance from licensed agents with industry experience.
These professionals have access to top-rated companies and can quickly recommend some of the best policies to suit your specific requirements.